Nintendo Executive Delivers Great News about Bayonetta 3's Development
Published 06/19/2021, 11:52 AM EDT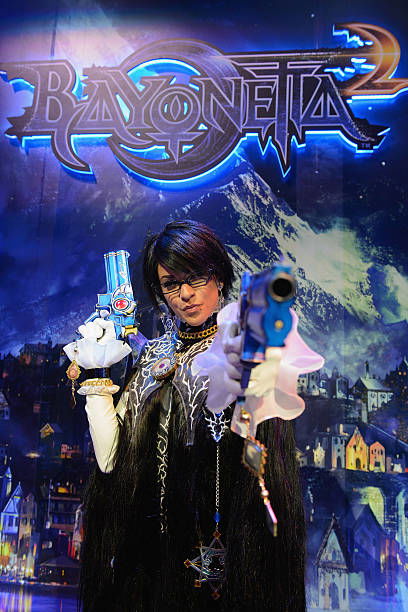 ---
---
In a video interview with GameSpot's Tamoor Hussain, Nintendo's senior product marketing manager and senior director of localization deliver great news on Bayonetta 3 development. According to Bill Trinen (marketing manager) and Nate Bilhdorff (Director of localization), the game definitely exists and progressing very well. When Tamoor Hussain asked, ''Where is Bayonetta 3? Does it still exist? Are you going to show it to us again? What's the real deal here?" Bill Trinen replied, "I definitely still exist, I can confirm it. I will even go one further and say not only does it exist, but it is progressing well."
ADVERTISEMENT
Article continues below this ad
Further, he also added that they like to show things, whenever the developers are ready to show them. That is why they didn't have it at E3 but it is coming soon. The third big entry in the Bayonetta action series was announced way back in December 2017 at the Games Award via a brief teaser. But after that, there is absolutely no word about it. In January 2021, Bayonetta series designer Hideki Kamiya said that he hoped to provide an update positively this year but he cannot say much about it. During the interview, he also suggested that platinum is going to announce multiple game projects this year.
ADVERTISEMENT
Article continues below this ad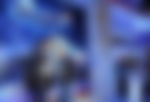 READ MORE: Possible Leaks Suggest Alan Wake Remastered and Final Fantasy 7 Remake Will Hit the Epic Games Store
"We have been working on new stuff like Bayonetta 3, not that I can say too much but I hope we can give an update this year and also give updates on few more unannounced projects too. I am not sure if I'm allowed to say that but I said it anyway. the point is I'm trying to do a lot of stuff this year."
ADVERTISEMENT
Article continues below this ad
Studio Head of Bayonetta 3 comments on the upcoming game updates
In 2019, when asked about the long silence surrounding Bayonetta 3, studio head Atsushi Iniba told VGC that the game is going to be a high-quality title and they are putting everything into it. He added, "With Bayonetta 1 and 2 we had basically an orthodox development process, at least for us. We did stage one, then stage two, then stage three, and built up the drama and the pacing chronologically. For Bayonetta 3, we can say that we learned enough from making the past two games to change."
However, 2020 was a good eventful year for platinum. In the 12-month period, the Osaka-based company was able to launch a Kickstarter, revealed new IP, announced a new studio, and committed to building a new in-house game engine. It definitely looks like Bayonetta 3 is making some good progress behind the scenes and will be back super soon.
ADVERTISEMENT
Article continues below this ad
Watch This Story: Xbox and Nintendo announcement from E3 2021