Nintendo Fan Busts Infamous GameCube Portable Myth With Stunning Mod
Published 03/13/2022, 1:13 PM EDT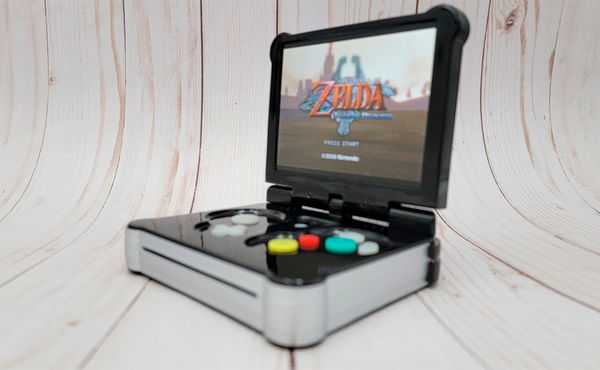 Nintendo is known to experiment a lot when it comes to revealing unexpected gaming consoles. And one such product arrived more than two decades ago. It was the GameCube which arrived in the year 2001.
ADVERTISEMENT
Article continues below this ad
However, the device didn't perform well, and Nintendo discontinued it in 2007. But due to its enchanting appeal, the internet continued to somehow tease a fake portable version of the GameCube for years to come. Now it seems like it is no longer fake.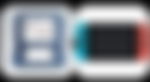 ADVERTISEMENT
Article continues below this ad
Fake Nintendo GameCube portable is now a real thing
In case you are unaware of it, the GameCube was a home console released in the year 2001. It made its debut as the successor to the Nintendo64, which was launched in 1996. GameCube was the sixth generation of the company's line-up of gaming devices and a predecessor of Wii.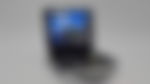 The Wii came in 2006 with full backward compatibility with GameCube gaming titles as well. During the time of its launch, the GameCube competed with the then rivals PlayStation 2 and Microsoft's first Xbox.
Well, it's been years since the product's manufacturing was ceased by Nintendo. Still, a concept version for a portable GameCube has been trending on the web.
Eventually, a modder decided to finally do something about it. YouTuber GingerOfOz recently revealed his own portable GameCube, inspired by the images of the fake concept device. He shared the handheld device in one of his newest videos.
ADVERTISEMENT
Article continues below this ad
Actually, the device works on a Wii motherboard, which supports Nintendo's catalog of the GameCube-based titles.
GingerOfOz also added custom software inside the console to feature the classic boot-up screen. In terms of display, the panel has a resolution of 480p and there's also an option to insert headphone. The YouTuber designed this handheld device solely with the help of 3D printing and graphics software.
As for Nintendo, its current generation of devices include the Switch, which is immensely popular at the moment. Players have variety of games to enjoy on the hit console, such as Mario, Animal Crossing, and Zelda: Breath of the Wild.
ADVERTISEMENT
Article continues below this ad
What are your thoughts on the fact that there exists a real-life portable GameCube now? Let us know in the comments.
WATCH THIS STORY: Ranking The Highest-Selling Nintendo 3DS Games Of All-Time