Nintendo Fan Celebrates a Top Final Fantasy Character With an Insane Animal Crossing: New Horizons Creation
Published 05/04/2022, 9:10 AM EDT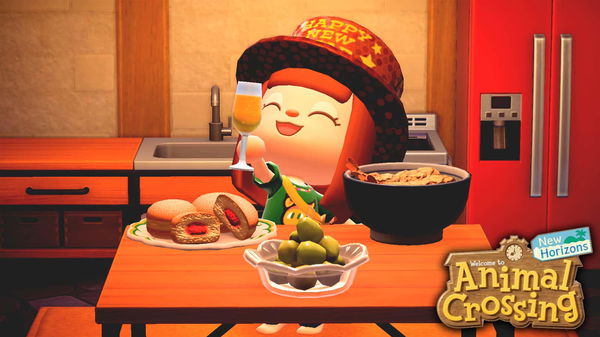 Final Fantasy is an iconic franchise full of some of the best and most memorable characters that fans adore. However, when it comes to the most beloved individuals among all of them, no one is as stunning as Tifa Lockhart. She's been the most amazing female character in the gaming series since its original debut.
ADVERTISEMENT
Article continues below this ad
Now a die-hard fan of Tifa just did something unthinkable by bringing her into another popular game from Nintendo, Animal Crossing: New Horizons. Well, she didn't make an official appearance in the simulation title, but it was more like a tribute. Not to mention, the Final Fantasy icon just celebrated her birthday on Tuesday.
Tifa Lockhart's die-hard fan gives her a tribute on her birthday in Animal Crossing: New Horizons
ADVERTISEMENT
Article continues below this ad
Animal Crossing: New Horizons provides a very large amount of customization tools to its players. And they often come up with some really astonishing results.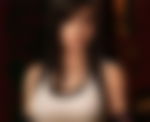 Recently, a player unveiled a sweet crossover of ACNH with another famous RPG in Final Fantasy. Being a fan of Tifa Lockhart, the player eventually created a unique tribute on her birthday. Apparently, they recreated all her iconic scenes from the Square Enix franchise in the Nintendo Switch game.
The Animal Crossing player is named namico x on Twitter, who's from Japan. They dropped a short video on their account, showcasing how they recreated some of the most amazing sequences featuring Tifa Lockhart. For example, you can see her customized avatar in ACNH's various scenes from the 7th Heaven Bar. You can even spot Cloud and Aerith doing the cameos in brief sequences.
All the hardcore fans will be able to relate to these scenes very easily. For those uninitiated with her, somehow, Tifa Lockhart's official birthday happens to be on May 3rd.
This tribute is really mesmerizing; especially for all the gaming lovers who have adored Tifa throughout the years.
ADVERTISEMENT
Article continues below this ad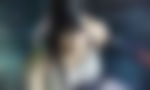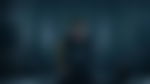 Meanwhile, Animal Crossing: New Horizons is now available for the Nintendo Switch console.
ADVERTISEMENT
Article continues below this ad
What are your thoughts on the birthday tribute given by the ACNH player to the Final Fantasy character? Also, have you ever done something special for your own favorite gaming icon? Don't forget to share your reactions in the comments section below.
WATCH THIS STORY: Best Final Fantasy Games of All Time