Nintendo Fan Takes Just 1,455 Seconds To Tame the Legend of Zelda: Breath of the Wild
Published 05/18/2022, 10:30 AM EDT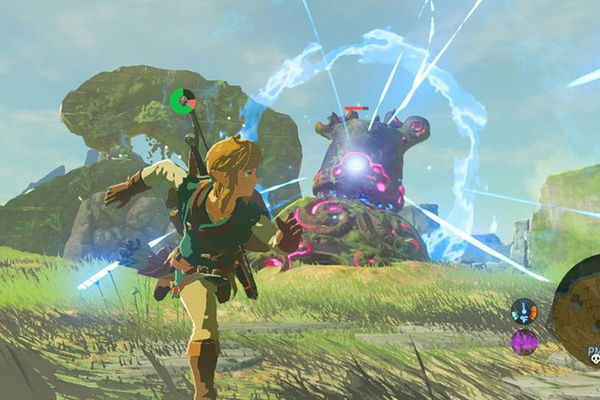 While Nintendo has a lot of hit titles in its catalog, the universe of Zelda has managed to make its own place in the hearts of millions of players. And it's simply due to all the amazing installments in the iconic franchise.
But ever since The Legend of Zelda: Breath of the Wild came out in 2017, the majority of the series' followers have adored it a lot compared to any other entry.
ADVERTISEMENT
Article continues below this ad
Recently, a passionate player of Zelda succeeded in achieving a rare feat in the Nintendo Switch hit.
Die-hard Zelda fan sets up speedrun benchmark of "24:15" in Nintendo's Breath of the Wild!
Video games are fun to enjoy and some players like to take it slow when it comes to finishing a given title's campaign. However, there are also those who never miss an opportunity to find a way to wrap it up as soon as possible. Technically, these players are called the speedrunners.
In the last few years, there have been multiple occasions of players setting up gigantic speedrun records of iconic games.
WATCH THIS STORY: Best Zelda Titles of All Time on Nintendo Switch
Similarly, this year is also witnessing such scenarios, and quite frequently for the past few months.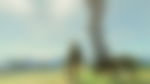 As is already known, The Legend of Zelda: Breath of the Wild from Nintendo has been a beloved game among its fans since its initial debut five years ago. Being an open-world title makes it a bit longer as well since there are side quests to complete along with the main story.
Despite such obstacles, though, a die-hard Zelda player managed to set up a new speedrun record a few days ago. The player uploaded a video recently on their YouTube channel called 'Player 5'.
ADVERTISEMENT
Article continues below this ad
In the clip, you can clearly see how this speedrunner quickly charges through the levels of The Legend of Zelda: Breath the Wild, eventually finishing the game in just 24 minutes and 15 seconds.
For those uninitiated, it's now the fastest time, in the world, anyone has taken to finish the Nintendo blockbuster's campaign. The previous best record was of 24 minutes and 49 seconds.
ADVERTISEMENT
Article continues below this ad
What are your thoughts on this amazing accomplishment of the gaming fan? Also, have you ever tried to go for speedrunning yourself in any title? Let us know in the comments.
Edited By: Pritam Priyedarshi