Nintendo Fans Rejoice as Popular Japanese Store Gives Massive Pokemon Legends: Arceus Udpate
Published 09/06/2022, 1:45 PM EDT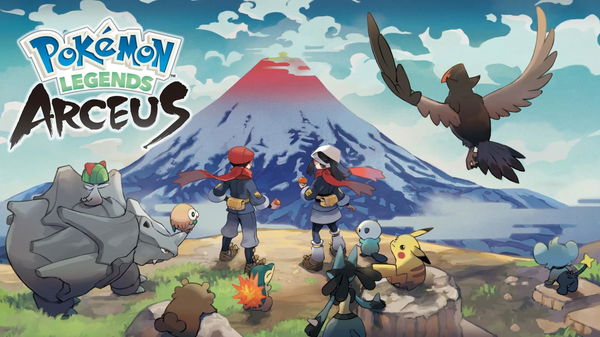 Pokemon fans eagerly await the release of the upcoming titles Scarlet and Violet. Meanwhile, Japanese Pokemon Stores announced new merch from their latest game, Pokemon Legends: Arceus, to be available for the fans.
Pokemon Legends: Arceus is an action RPG game released earlier this year. The game received praise for its unique gameplay compared to the past installments in the series. The game revolves around a player sent back to a time when the Sinnoh region was called Hisui and people were scared of Pokemon. So, the game tasks the player to catch many Pokemon to help develop a Pokedex.
ADVERTISEMENT
Article continues below this ad
Pokemon Center reveals exciting Legends: Arceus merch.
Pokemon fans are aware of the Pokemon Centre, an in-game place to visit to heal Pokemon and also buy necessary items. So, Pokemon brought these fictional centers to real life. Instead of helping you to recover your Pokemon, they are huge Pokemon merchandise stores.
Fans can buy various Pokemon merchandise like soft toys, action figures, clothing, etc. Those centers also have food inspired by the Pocket Monster series. However, only fans in Japan can enjoy these fantastic Pokemon Centers. So, it has also become a huge tourist attraction for Pokemon fans from other parts of the globe.
Pokemon Company recently announced that Pokemon Legend: Arceus-themed items would be available in the centers. However, this new merchandise would only be available on Saturday, September 10. So, Pocket Monster fans in Japan can visit the nearest Pokemon Center for this new merchandise.
What would be available in the Centers on September 10?
ADVERTISEMENT
Article continues below this ad
The Japanese company announced the new merchandise would have a lot of variety. Fans can buy posters, badges, stickers, Ginko hats, and stuffed toys representing the new Pokemon from the Hisui region. Further, stuffed toys based on the in-game characters Seki, Kai, and Wallo would be available.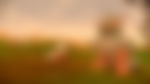 Pokemon Legends: Arceus had an item in the game called Pokemon Kokeshi dolls. This in-game item is bought to reality with the help of the Usaburo Kokeshi workshop and will be available on Saturday. Fans can also buy Monster Ball-shaped humidifiers.
ADVERTISEMENT
Article continues below this ad
WATCH THIS STORY: Ranking the best Pokemon across exciting generation 8 titles
Pocket Monster fans would have a plethora of items to spend their money on. What Pokemon: Legends Arceus merchandise would you buy if you were in Japan? Let us know your valuable opinions in the comments below.
Edited By: Vibhanshu Kumar