Nintendo Fans Will Be Shocked to Know About This Retro Game Boy Title From Disney That Got Lost in Time
Published 01/14/2023, 7:00 AM EST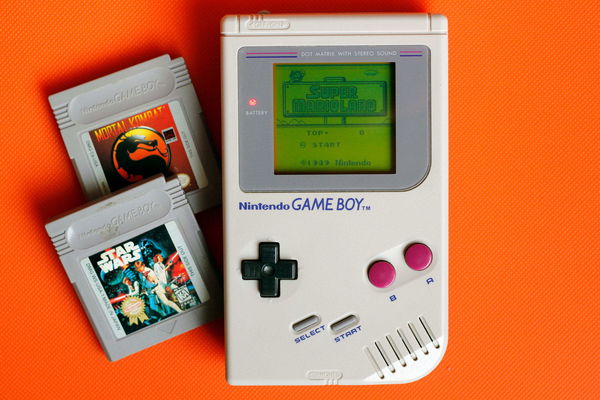 There are video games that are over two decades old, such as Super Mario, Pokemon Red, and Super Metroid. Despite their age, these titles are still remembered in the gaming community. However, there are certain games that no one remembers. It is not incorrect to say that those games got lost in time.
Nintendo is one of the most successful gaming companies, having created numerous entertaining games and consoles. However, they are most known for their handheld consoles, and the Game Boy was one of the greatest. This gaming console had one of the best catalogs of superhit games.
ADVERTISEMENT
Article continues below this ad
However, one Game Boy title that Capcom made is based on a Disney series. DuckTales 2 is a platform game that was released in 1993. It was a sequel to the hugely successful DuckTales, which was published in 1989. However, this 1993 title was unable to follow in the footsteps of its predecessor and eventually was lost in time.
Why did this Nintendo Game Boy title get lost in time?
DuckTales 2 was based on the popular Disney series of the same name and included characters such as Huey and Scrooge McDuck. This was not the first Disney-themed game, and many of them were extremely successful. But this was not the case with this 1993 release.
ADVERTISEMENT
Article continues below this ad
One of the primary causes for DuckTales 2's failure was its release in June 1993 on the Nintendo Entertainment System, which was nearing the end of its life. As a result, this platform game was only available in restricted quantities.
The game was later ported to Game Boy. However, it received little attention.
Because of the low production and sales, finding a copy is difficult now. It has also become a rare item for collectors to obtain.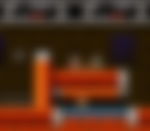 The game received little praise as well, with critics complaining that it didn't provide anything different than the previous title. Additionally, while the NES version earned considerable appreciation for its visuals, the Game Boy version did not. The majority of critics said the game had average graphics and tolerable controls.
ADVERTISEMENT
Article continues below this ad
WATCH THIS STORY: Ranking The Highest-Selling Nintendo Games of All Time
If you wish to try out this rare title, it's available in the 2017 "The Disney Afternoon Collection" for PC, PlayStation 4, and Xbox One. You can tell us about your experience playing it. Also, let us know whether you were aware of this Game Boy title.
Edited By: Shibu Immanuel