Nintendo Gives a Sneak Peek Into Exciting Future Releases Including The Legend of Zelda's Sequel
Published 11/12/2021, 2:03 PM EST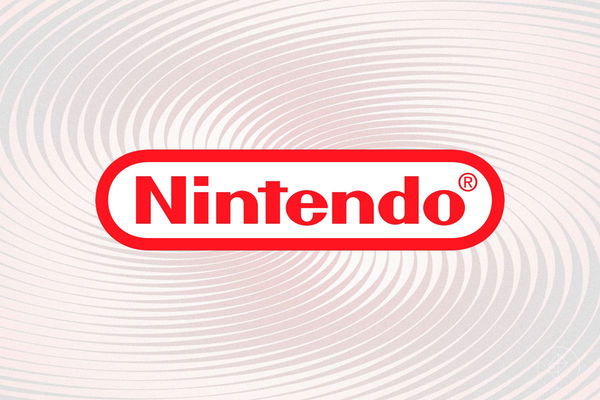 ---
---
2022 looks like it's going to be a great year for all Nintendo Switch owners. Recently Nintendo offered a sneak-peek into the world of exciting future releases featuring a lot of exciting upcoming titles. This includes some much-awaited games like a sequel to Breathe of The Wild, three brand new Pokemon games, new Platoon, Bayonetta 3, Advance War Remake, and many more.
ADVERTISEMENT
Article continues below this ad
ADVERTISEMENT
Article continues below this ad
The list is definitely really impressive since it includes quite a few fan-favorite titles. With this list, it sure looks like 2022 is going to be the best year for gamers. After the pandemic restrictions, the manufacturing companies are getting back on track, and by 2023, the shortage of semiconductors and chips is expected to be solved.
The only thing missing from this long, long list is Metroid Prime 4. Unfortunately, Metroid Prime 4 is still in its early development stage and it could take quite a while to get an official announcement.
WATCH THIS STORY: New Features You May Have Missed in Update 2.0 of Animal Crossing: New Horizons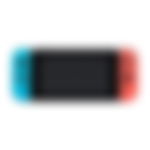 Did Nintendo Switch surpass PlayStation and Xbox in October?
In other news, according to recent data, Nintendo Switch is getting more users than PlayStation 5. Some fans out there are also saying that in near future the handheld device will surpass PlayStation easily. Nintendo is the best-selling console in October. The main reason behind this would be the release of many highly popular games like Metroid Dread.
ADVERTISEMENT
Article continues below this ad
Also, the OLED model contributes a lot to the success of Nintendo in October. The better and bright visuals in the OLED model are winning hearts already. Furthermore, OLED Switch uses a multi-touch capacitive screen with an organic light-emitting diode. And there's no doubt, more and more players are finding themselves drawn to Nintendo as we move into the future.
Above all, according to some recent leaks and rumors, in 2022 Nintendo is all set to release another console. With such great demand, another console will surely bring a lot of attention to the company in 2022.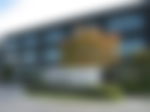 ADVERTISEMENT
Article continues below this ad
What's your favorite Nintendo game, and what games would you like to see on Switch in the future? Let us know in the comments section below.