Nintendo Has Disappointing News for Fans Eager to Get Their Hands on an N64 Controller
Published 11/03/2021, 9:58 AM EDT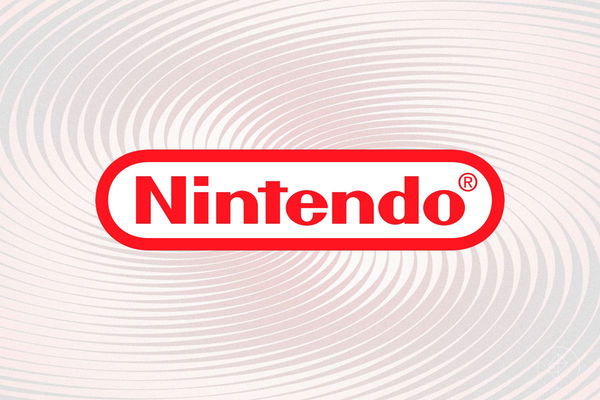 ---
---
A lot of people including pro players and streamers attribute their passion for gaming to playing the N64. The release of the Nintendo Switch was a sudden nostalgia trip for many gamers who grew up playing Nintendo titles. Nintendo decided to release a variant of the controller. The variant was the N64 version. Possessing the iconic color scheme and shape, this controller is bound to garner the attention of all classic gamers.
ADVERTISEMENT
Article continues below this ad
The controller is quite popular and has seen high demand. In fact, the demand was so high that even Nintendo did not anticipate the unprecedented demand for the controllers. And now there appears to be a shortage in North America and frankly, players are getting impatient.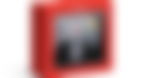 ADVERTISEMENT
Article continues below this ad
Watch Story: Toughest Video Game Bosses of All Time
N64 restock
Players and fans looking forward to getting the controller in North America will have to wait a bit longer. North America's Nintendo Store page saw an update to the message regarding the availability of new N64 controllers in the region. Earlier, the page informed that the controllers would be resupplied by late October. However, it now appears that fans will have to wait till at least 2022 to get their hands on this controller.
ADVERTISEMENT
Article continues below this ad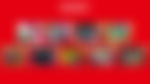 When these controllers are available for purchase again, they will be priced at $49.99. Moreover, their purchase limit will be capped at 4 units per Nintendo account. Some games will function differently on the Switch and some might not be compatible at all because of the unique button layout the accessory has to offer.
The delay of restocking does not sit well with the community. This is primarily due to the fact that the Nintendo Online expansion has games that are either quite difficult or downright unplayable with a regular controller. The player needs to be equipped with the N64 controller. This happens because there is no option to remap buttons in the Switch. Hence, to get the most out of the expansion pack, it is of paramount importance for the player to have the N64 controller equipped.
ADVERTISEMENT
Article continues below this ad