Nintendo Is Doubling Down on Enhancing Nintendo Switch Online Live-Service Platform
Published 09/27/2021, 6:42 AM EDT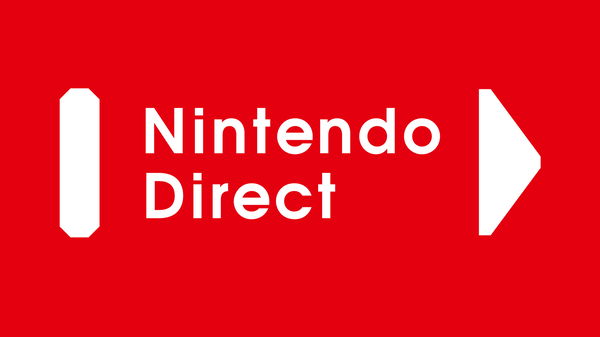 ---
---
The Japanese game development studio Nintendo hosted a highly anticipated Direct Live event recently. The studio shared fantastic news with Switch users, as it brought news regarding a new array of titles on the Nintendo Switch Online service. This subscription-based live service enables Switch owners to play legacy titles from the long-gone era.
ADVERTISEMENT
Article continues below this ad
Moreover, in the live stream, the studio mentioned prominent consoles, Nintendo 64 and Sega Genesis. This clearly points towards their plans to double down on the live service that will add more value to Nintendo Switch. The studio didn't share the new pricing details for the subscription-based service, and it might roll out by end of October.
ADVERTISEMENT
Article continues below this ad
video source:  Spawn Wave
Nintendo Switch Online library continues to grow each year
According to a report by Nintendolife, 15 premium titles with upgraded visuals are going to arrive on the online service. Fans will only again get the chance to dive deep into the nostalgic era of CRT TV's, old-school consoles with Switch. The future of this live subscription is looking great in the face of recent additions, and the studio announced names of the following titles that will arrive sometime in late October.
ADVERTISEMENT
Article continues below this ad
The Legend of Zelda: Ocarina of Time
Super Mario 64
Yoshi's Story
Dr. Mario 64
WinBack: Covert Operations
Star Fox 64
Sin & Punishment
Mario Kart 64
Mario Tennis
Star Fox 64
Sonic the Hedgehog 2
M.U.S.H.A.
Phantasy Star IV
Streets Of Rage 2
Ecco the Dolphin
These additions will definitely make the subscription-based service even more lucrative. This doesn't mean that the studio is going to abandon SNES and NES libraries. The developers are actively planning to add more SNES and NES titles to the existing tier without upgrading the price.
Moreover, Microsoft is actively trying to team up with Nintendo to bring forward even more titles. Fans can expect to see titles like Banjo-Kazooie, Paper Mario, Kirby, Majora's Mask, F0X, and many more.
ADVERTISEMENT
Article continues below this ad
This will better enhance the value of the live subscription that will definitely help drive more sales for Switch. Furthermore. rumors within the community hint at the addition of classic retro titles like GoldenEye, Perfect Dark, and more.
Watch this story: Best MMORPG Games Coming in 2021
Trending Stories