Nintendo Patent Unearths Exciting Gameplay Details About Legend of Zelda Botw 2
Published 12/18/2021, 1:56 PM EST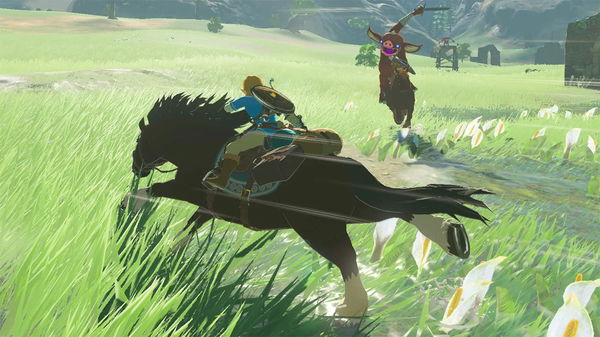 ---
---
Fans of The Legend of Zelda are waiting for the official launch of its sequel, in the beloved saga. They are expecting Nintendo to come up with a fantastic second part to Breath of The Wild. However, the developer hasn't revealed anything huge when it comes to sharing the details on the upcoming, awaited sequel. The only thing that has come so far is the gameplay trailer, that was showcased in June earlier this year. Interestingly, there's been a new information that has been revealed regarding the game, thanks to the patent that the Japanese company had recently filed.
ADVERTISEMENT
Article continues below this ad
When it comes to what can be expected about Zelda: Breath of the Wild 2, the recent patent by Nintendo suggests that the free fall system will be even better.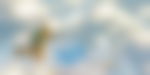 ADVERTISEMENT
Article continues below this ad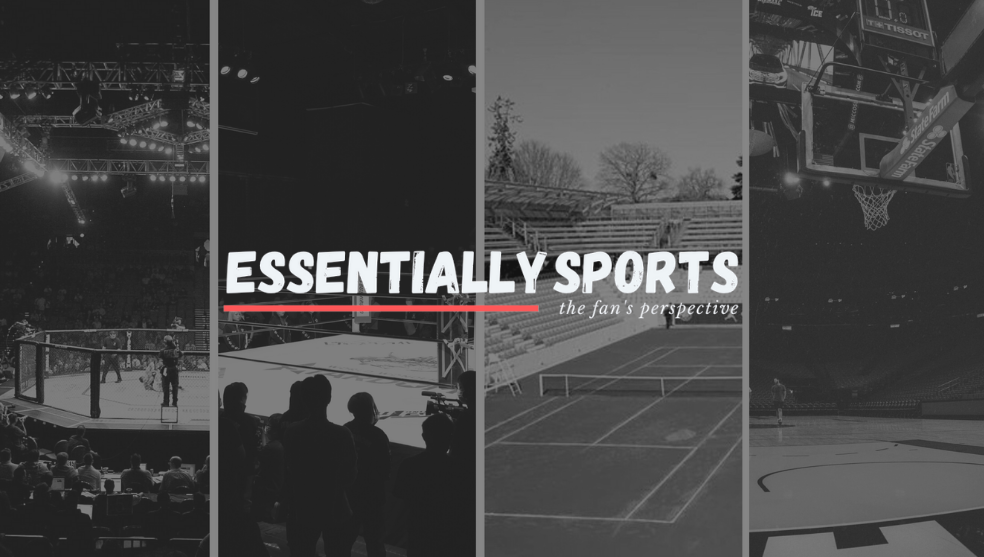 Nintendo to bring more cool things in Zelda: Breath of the Wild 2
Talking about the patent itself, published by 20210370175 at WIPO (World Intellectual Property Organization), it seems like fans will have a big time playing the sequel. It states that players will see some improvements regarding the ability to move through a suspended platform from below to its surface. Interestingly, this was also shown in the E3 gameplay trailer. What you can expect from this patent is that players will be able to perform this action more freely in the Nintendo title.
Moreover, as far as the gameplay video is concerned, it showed that Link will have a new power. And it's basically going to be a "Rewind" function for using with the objects. It means that this ability will send an object back in time, in reverse, through the use of this power. All in all, the Zelda sequel will definitely put tons of puzzles in this style. Not to mention that fans will love it as well when they see it for themselves while playing the game. Additionally, free falling will also become better, as the characters will be able to do many things while being in this position. For example, shooting bow with the arrow while free falling will be just great.
ADVERTISEMENT
Article continues below this ad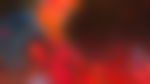 Nintendo's Zelda: Breath of the Wild 2 is still having no release dates for the Switch. Players will have to wait a bit more for the announcement.
What do you think of the Zelda sequel? Are you excited about it already?
ADVERTISEMENT
Article continues below this ad
If your answer is yes, then tell us about your thoughts in the comments section below.
WATCH THIS STORY: From Brie Larson to President Biden: Celebrities Who Play Animal Crossing: New Horizons