Nintendo Promises a Wild Ride for Switch Fans Attached to the Classic N64
Published 08/17/2022, 2:16 AM EDT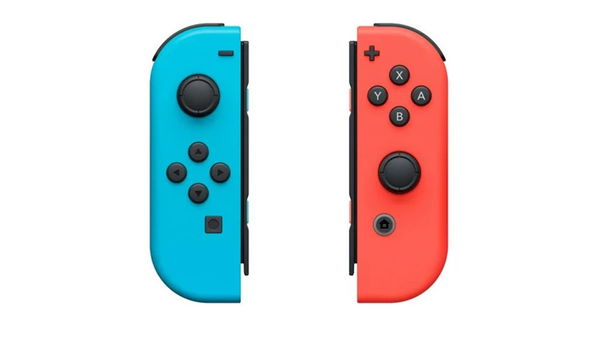 Nintendo never leaves a chance in shocking the fans with its moves. While the company has already released tons of new titles for the Switch this year, the developer and publisher is also making sure to give a retro feel to the players from the N64 era.
ADVERTISEMENT
Article continues below this ad
Yes, Nintendo Switch Online is set to receive another game later this week from the N64 days. As part of its drive to add older and iconic games to its service, Nintendo is going to drop a fresh title for the players on Friday.
ADVERTISEMENT
Article continues below this ad
Wave Race 64 is coming to Nintendo Switch Online in August 2022
Nintendo has made sure to bring as many titles as possible from its older catalog for the present generation of players. Especially for those, who already have an experience with N64 games in the past. Since the beginning of 2022, the Japanese gaming giant has been dropping one single N64 title each month.
And it looks like August will also offer another Nintendo 64 game in Wave Race 2. First launched in 1996 for the N64, it's a follow-up to the Game Boy entry of the same name. You get to enjoy the ride on a personal watercraft on multiple courses while trying to successfully handle the vehicle. The old title will make its appearance this Friday on the NSO.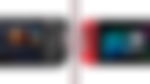 Moreover, Wave Race 2 is not the only title to come out this month as some speculations, doing the rounds online, have indicated that there might be more releases on the way. Simply put, Nintendo may offer multiple N64 games on the NSO to give more options and reasons to the subscribers to stick to their consoles.
ADVERTISEMENT
Article continues below this ad
Meanwhile, die-hard Nintendo gamers are currently looking forward to a line-up comprising of some really amazing titles. The remaining months of 2022 are definitely packed with some of the most awaited Switch exclusives. Games like Splatoon 3, Bayonetta 3, and Mario+Rabbids Sparks of Hope will soon make their debuts on the handheld console.
WATCH THIS STORY: Ranking The Highest Selling Nintendo Games of All Time
ADVERTISEMENT
Article continues below this ad
There is also a fresh Pokemon entry, in Scarlet and Violet, arriving in November. Following the record success of Legends: Arceus, the next major installment is all set to sway the players.
What are your expectations for the upcoming releases on the Switch? Let us know your thoughts in the comments below.