Nintendo Rolls Out Amazing New Feature for Animal Crossing: New Horizons
Published 04/23/2021, 7:57 AM EDT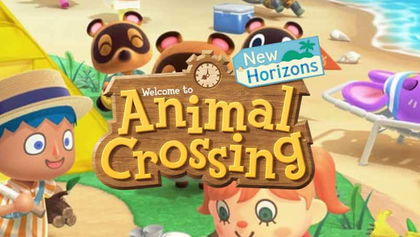 ---
---
Japanese game development studio, Nintendo, stated that it is going to introduce a new feature for Animal Crossing: New Horizons- a brand new photo app. Soon, players will be able to print out snapshots and in-game images.
ADVERTISEMENT
Article continues below this ad
Gamers can send the screenshots to Instax mini printer via their mobile phones. This will allow them to experience the game and churn out memorable pictures in actual time. The studio has earmarked April 30 as the date for its worldwide release, and it will offer many interesting customization options.
ADVERTISEMENT
Article continues below this ad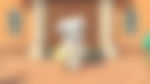 Nintendo has revealed unique photo frames for Animal Crossing New Horizons
The Instax mini printer is available in online stores for the price of $100, and you have to purchase the film separately. You can pick up the printer with cool Pikachu cover to customize your printer. The case can push the total price of the printer to $120, and it will become available for purchase in May.
The studio has also rolled out 24 interesting Animal crossing photo frames to spice up your own photos. Gamers can also click and print cute memorable pictures with their Animal Crossing friends. The app will not come with any extra add cost- it can be downloaded for free from any app store.
video source: SwitchForce
It does seem like a pricey deal on the surface. However, the picture quality could make it worth your while. This feature is not going to be limited to just a single title. The app will also include frames of other major titles like Mario and Pokemon.
ADVERTISEMENT
Article continues below this ad
Unsurprisingly, there are myriads of options in picture frames that you can use to click interesting images. There are over 59 frames that are present in the app.

In simple, straightforward steps, gamers can transfer images from the switch to the phone. From there, they can use the Instax app to establish a link with the printer. This app will offer customization and many useful options to print images.
ADVERTISEMENT
Article continues below this ad