Nintendo Switch Eyes Tremendous Wii Sales Record as It Surpasses PlayStation 3 and Xbox 360
Published 08/05/2021, 3:00 PM EDT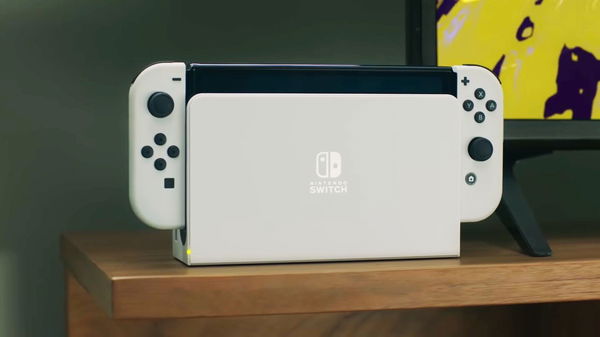 ---
---
It seems like Nintendo Switch is on its way to become the highest selling home console device. The title has already crossed PlayStation 3 and Xbox 360 both were incredibly successful. However, Switch still sits firmly in the second position as it trails behind Nintendo's own product in Wii. The day isn't far when Switch will overtake even Wii as the recent fiscal report reveals a shocking increment in sales.
ADVERTISEMENT
Article continues below this ad
The studio has produced and distributed over 4.45 million units of the console in June, reveals the company in a recent financial report.
ADVERTISEMENT
Article continues below this ad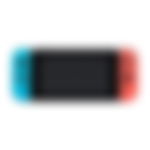 Nintendo Switch nearly touched 90 million mark in 2021
According to the first-quarter report, a staggering increase in sales happened in June as compared to March 2021. The company sold 4.45 million units more in June. This pushed the sales number from 81 million units to a whopping 85 million. The company is now eyeing to scale past its own personal record that is held by Wii.
The top three highest-selling consoles previously had PlayStation 3, Xbox 360, and Wii. PlayStation 3 sold over 87 million units, while trailed behind at 84 million. However, these standings have been drastically changed with Nintendo Switch nearly selling over 89 million, making it the second-highest selling console. Wii still stands at the pole position with over 101 million units sold worldwide since its release in 2006.
Switch's sales may have seen a massive boost because of titles like Animal Crossing New Horizons, The Legend of Zelda: Breath of the Wild, Super Mario franchise, and more. However, the report has also recorded a steep decline of 21.7% in hardware as compared to last year. We can attribute this to the fact that 2020 saw the release of a brand new Animal Crossing title that became a prominent reason for driving more sales.
ADVERTISEMENT
Article continues below this ad
Video source: Nintendo
ADVERTISEMENT
Article continues below this ad
The company launched the Switch device back in 2017 and has also revealed a lite variant in 2019. Recently, the studio shed light on a promising upgrade 7 -inch OLED screen model. This upgraded variant of the console will become available for purchase on October 8th, 2021.
Watch this story: Video Game Franchises Returning to Consoles
Trending Stories