Nintendo Switch Fans Could Be In For a Torrid Christmas as AWS Fulfills Unwanted Prophecy
Published 12/22/2021, 1:01 PM EST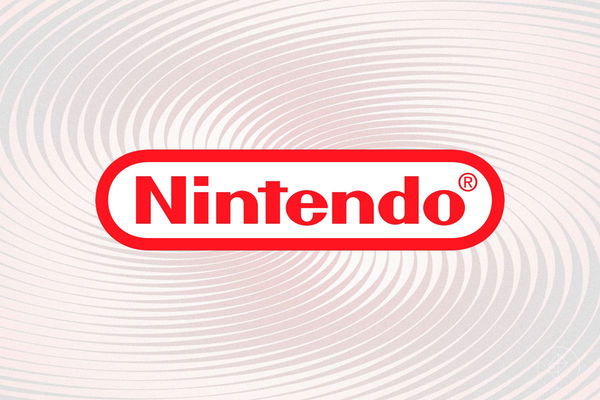 ---
---
The popular Amazon Web Services, or simply AWS, is down once again, resulting in a massive chain reaction across the planet. It looks like one of the world's largest cloud computing service providers continues to cause issues for its clients, of which one is Nintendo. Because it's not the first time that AWS has turned out to be problematic for its clients.
ADVERTISEMENT
Article continues below this ad
Just a few days back, AWS was down, and that resulted in a global outage, where all the major companies related to gaming, tech, streaming, and many more suffered. It's a matter of concern because, once again, history has repeated itself.
As of now, Nintendo has released no news about this issue. But it's likely that they will release an official statement about this issue very soon.
ADVERTISEMENT
Article continues below this ad
AWS is down / experiencing issues once again. Slack, Imgur, Epic Games Store, Hulu, and others impacted with outages

— Tom Warren (@tomwarren) December 22, 2021
On the 22 of Dec 2021, one Twitter user who's popular among the fans by the name of Tom Warren shared this news. For those who are unfamiliar with Tom, he is a senior editor at The Verge and covers all sorts of news related to PC, console, and Microsoft. Once this tweet went up, it became apparent that Nintendo wasn't the only company facing an issue, as Epic Games servers were down as well.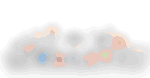 Also, as of now, Amazon Web Services has released no official statement about this issue.
TimTheTatman Uncovers Hacked Warzone Lobbies Which Give Massive Level Increases
Bad news for Nintendo fans and what else to expect
The outage could also mean that it could be a bad Christmas for Nintendo users. Moreover, Nintendo announced that they are expecting some server issues for the upcoming Christmas holiday, especially on the weekends. Mainly because of the influx of fresh users.
ADVERTISEMENT
Article continues below this ad
As of the current situation, it's uncertain that when the servers will go back to normal. All the fans using Epic Games and Nintendo services must be facing some issues with it. The fans have no other option than to wait for the devs to come up with a fix. To be honest, frequent outages are not expected from a company like Amazon.
ADVERTISEMENT
Article continues below this ad
Comment down and share your views on it.
Watch this story: Blizzard Spreads Holiday Cheer Among its Fans With Exciting Overwatch Offering