Nintendo Switch Fans Should be Wary of the Number 2,000 for This Insane Reason!
Published 08/10/2022, 7:30 AM EDT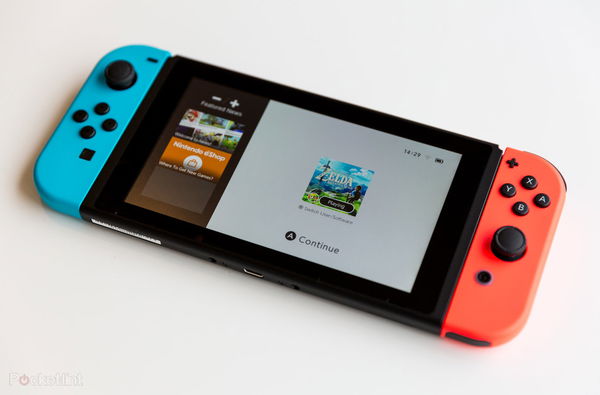 Most of the time there are bugs in a game that prevent it from being played. While other times the console itself has some hidden tweaks that the developers don't share until fans hit a certain threshold. The same happened with Nintendo recently when suddenly games started to disappear from a fan's switch.
ADVERTISEMENT
Article continues below this ad
Nintendo has a huge number of video game titles under them. From official Nintendo-developed games to indie projects there is a huge library of games for fans to enjoy. But the question arises of how many games can be stored on Nintendo Switch for players to enjoy. And someone just found an answer to this.
ADVERTISEMENT
Article continues below this ad
Nintendo Switch can only show 2000 games at a time
It is common knowledge that Nintendo Switch stores games in the Switch eShop and is accessible from there only. But the fact that it can only show up to 2000 games at a time is a shock to fans.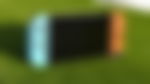 Not because they are getting upset after knowing the limit, but because they think it is ridiculous to store 2000 games in Switch. Although, fans just love their games and can collect thousands if not hundreds of games and never play them once. Many may think it is a hoax but that's not the case here.
As recently some fans faced a similar issue where their games started to disappear after a while. When further noticed they found out that the Nintendo Switch can only display up to 2000 games at a time and games that are not played for long enough might disappear after a while.
How get back your "missing" titles?
As recently a person named David who faced the same situation recently replied to an email from NintendoLife, explaining how to fix the issue.
ADVERTISEMENT
Article continues below this ad
He said, "To get the "missing" titles to reappear, you just have to delete new titles. Every time you delete a title, one "missing" title will reappear at the end of the list. I spent an hour fully deleting almost every demo to get the main menu down to less than 2000 titles, and all the "missing" games and programs reappeared."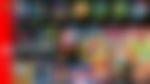 Notably, the games that are said to be missing are in the Nintendo Switch itself, but because of so many images of other games, they are made hidden by the console. Thus to get back the missing games a user has to delete some of the previous titles.
ADVERTISEMENT
Article continues below this ad
WATCH THIS STORY: Ranking The Highest Selling Nintendo Games of All Time
What do you think about the glitch? Do you also have more than 2000 games? Let us know in the comments below.