Nintendo Switch OLED vs Nintendo Switch: Major Differences You Should Know Before Upgrading
Published 07/07/2021, 10:30 AM EDT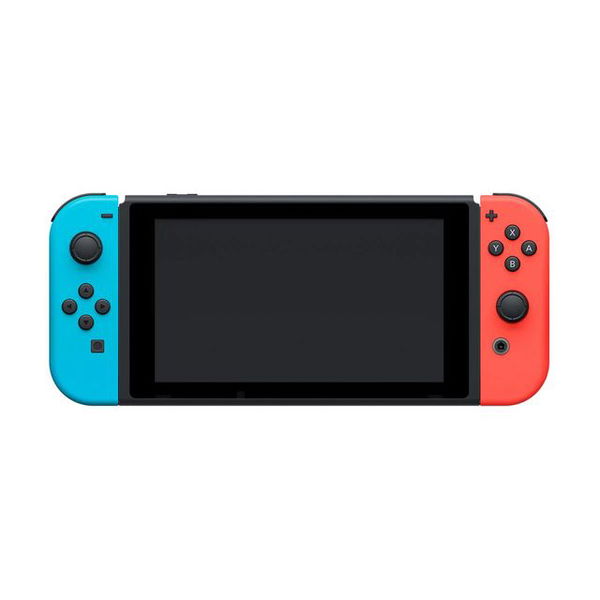 ---
---
The Nintendo Switch has become one of the most popular consoles ever. With its popular titles like Animal Crossing: New Horizons and Mario, the console has been dominating the space. Thus, it is not surprising that Nintendo is looking to re-create this success with a new and improved model.
ADVERTISEMENT
Article continues below this ad
Earlier today Nintendo revealed the trailer for a new variant of the Switch with an OLED display. In addition to this, the new console boasts increased storage, improved speakers, and an overall better design. Here, we will be looking at whether these upgrades warrant the $50 price hike from the original model of the Switch.
Watch this story: Top selling game consoles
ADVERTISEMENT
Article continues below this ad
Nintendo OLED vs Original Switch
One of the most unique differences between these two models is the display. The new variant even has the word OLED in its name, highlighting that over some of the other new features. Despite both models having the same 720p resolution, the OLED model features a 7-inch screen compared to the original Switch's 6.2-inch screen. Images on Samsung's OLED screen are much more vibrant and colorful giving the user a better viewing experience.
The new OLED model retains pretty much the same dimensions as the original despite the elongated screen. Thus, accessories available for the original Switch should be compatible with both models.
As for weight, the new OLED Switch weighs close to 320 grams which is 2o grams heavier than the original console. With a new audio chip, the audio from the bottom-firing stereo speakers is now enhanced over the standard model. Both variants possess the same battery. As a result, of the improved performance and display on the OLED variant, it could have a shorter screen time.
ADVERTISEMENT
Article continues below this ad
Other physical improvements include a wider stand which enhances a player's gaming experience when the console is docked. The Nintendo Switch (OLED model) is priced at $350 and will be available starting October 8. It will be available in the standard Neon Red/Neon Blue set and also an exclusive White set. Do you plan on purchasing the new OLED Switch? Let us know in the comments down below.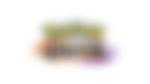 ADVERTISEMENT
Article continues below this ad
Trending Stories