Nintendo Switch Online Expansion Pack Is Apparently Going to Cost a Fortune
Published 10/20/2021, 1:34 PM EDT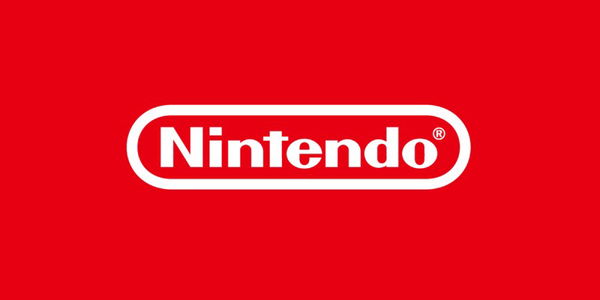 ---
---
The latest Nintendo Direct event put Animal Crossing New Horizons in the spotlight. Fans got to learn about all the details of the next major update 2.0 of the game. At the tail end of the live stream, the Japanese studio also shed light on the new pricing of the Nintendo Switch Online Expansion Pack.
ADVERTISEMENT
Article continues below this ad
This is where things went all wrong for the gaming studio, as new prices were significantly higher than that of the base subscription. Fans will have to shell out $49.99 for an individual subscription, and $79.99 for a family subscription for 12 months.
ADVERTISEMENT
Article continues below this ad
video source:  Sunbro Nation
The latest Expansion Pack of Nintendo Switch Online could hurt the studio
Fans were quite excited about the inclusion of Nintendo 64 games and Nintendo Genesis titles in Nintendo Switch's online service. However, the recent announcement has killed the hype behind them, even though Nintendo has added Animal Crossing New Horizons' Happy Home Expansion pack. The Overview Trailer for the expansion pack is currently sitting at 79k dislike.
The happy home expansion pack for Animal Crossing is going to be a great present for the fanbase. This online service allows players to remain connected with one another in real-time. Switch owners will be able to communicate and interact with other players while playing any title that is available on the live service. These features coupled with an ever-expanding roster of titles for Switch have definitely made it a great offering.
However, the latest price revelation has decimated the excitement behind it. The base price of the online service merely costs $20 for 12 months, and the exorbitant price hike has angered the community.
ADVERTISEMENT
Article continues below this ad
Watch this story: Video Game Franchises Returning to Consoles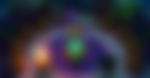 The studio is definitely not going to change its tone in the face of the current uproar. Fans are unhappy with the content offered for a much higher price, and the only way Nintendo can win the community back is by adding even more content. Both Nintendo 64 and Genesis harbors a roster of great titles and the developers can even roll out another console in the expansion pack.
ADVERTISEMENT
Article continues below this ad
Do you agree with Nintendo's decision to price the subscription plans the way they did? Be sure to leave your thoughts in the comments below.