Nintendo Switch Set to Receive Classic N64 Remaster Later This Month
Published 01/01/2022, 3:00 PM EST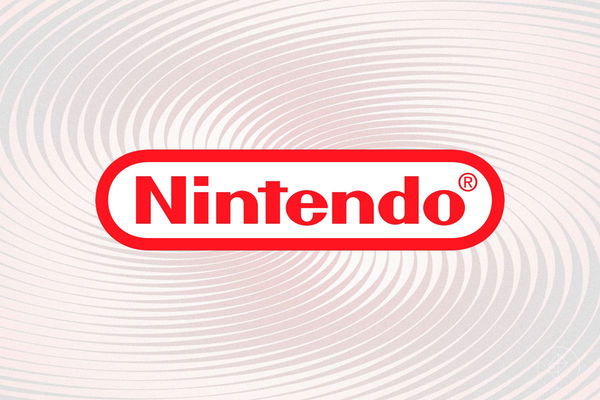 ---
---
The Nintendo Switch takes players a trip down memory lane with the various remastered titles it offers. The company will now be treating its fans again with the release of this much-awaited title. The title's release date has been seemingly leaked on social media and fans could not be more excited.
ADVERTISEMENT
Article continues below this ad
Shadow Man coming to Nintendo Switch
Shadow Man remastered was slated for a release sometime in 2022. It has, as of yet, only been released for PC. There seems to be no new information regarding its release on other consoles. However, a Nintendo eShop listing has offered fans hope. It seems that the title is just a mere few weeks away from launch.
ADVERTISEMENT
Article continues below this ad
The title will be launching around 17-18 January depending on the user's location. It will cost the user $19.99 or its equivalent again, depending on where the user is staying.
Night Dive will be in charge of remastering this title. It will be utilizing the KEX engine. This engine is primarily used for all of Night Dive's remasters. Titles such as Turok, Turok 2: Seeds of Evil, and Strife: Veteran Edition have released thanks to this engine.
The remaster will offer a lot of new experiences to the player. First of all, content that was missing in the original title will be included. Additionally, the remaster will feature advanced, refined, and improved art, gameplay, mechanics, assets and audio.
ADVERTISEMENT
Article continues below this ad
As a cherry on top, the game will also be having Pro Controller input support for the Nintendo Switch.
Shadow Man Remaster
News of this remaster surfaced all the way back in March 2020. It has not only been announced for the Nintendo Switch. The PC, Ps4 and Xbox One are supposed to receive this remaster as well. However, only the PC version of this remaster has arrived. The news of the release of this game for the Nintendo Switch could indicate that the other consoles are getting the remaster soon as well.
ADVERTISEMENT
Article continues below this ad
However, as it stands, this is merely a leak. At the end of the day, a leak, no matter how credible, is still a leak. Fans should wait for official confirmation before getting their hopes up too high.