Nintendo Switch Topples Xbox One in Unit Sales
Published 11/06/2020, 8:30 AM EST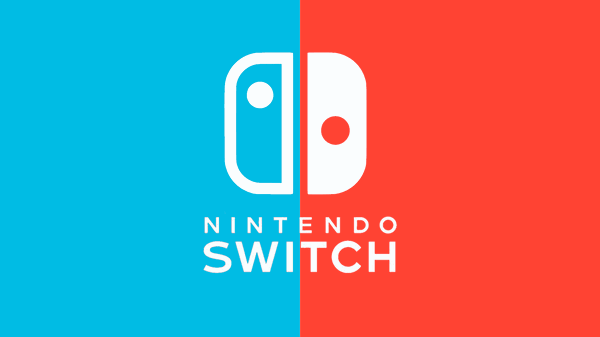 ---
---
The pandemic dampened a lot of business in various sectors. Nonetheless, Nintendo is standing strong, with the Switch outdoing itself every passing year. Released first in 2017, the portable console got a bump in its sales during the pandemic. The boost was so high that the Switch has officially taken over Xbox One in total sales to date.
ADVERTISEMENT
Article continues below this ad
The astonishing part in this story lies in the fact that Xbox One was released way back in 2013. Even with a four-year head start, Xbox One has sold an estimated 50 million units. Compared to that, Nintendo switch has sold a whopping 68.3 million units in three years' time.
Nintendo's hardware management and productivity in this pandemic is commendable. While the console stalwarts are finding it difficult to manage in this lockdown period, Nintendo has braved through it.
ADVERTISEMENT
Article continues below this ad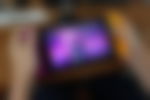 The Switch not only overtook Xbox One in sales but also the original Nintendo Entertainment System. The 1983 console had 61.91 million units as its final sales number. It was the highest for any Nintendo console until the Switch snatched away the throne.
The recent earnings report from the Japanese gaming giant shows the record sales of the Switch. The merged sales of both Nintendo Switch original and Lite helped reached the 68.30 million mark.
The push that brought the Switch over the original Entertainment System came in the last six months. The company sold 12 million Switches in the lockdown period this year. However, the Switch is yet to take over the 3DS Family, the handheld console that came out in 2011. It has sold an estimate of 75 million hardware units to date.
ADVERTISEMENT
Article continues below this ad
The reason the sales of the Switch propelled largely depend on the games it hosts. Animal Crossing sales were through the roof over this pandemic period with over 26 million units sold. Mario Kart 8 Deluxe and Super Smash Bros. Ultimate have also spirited up the sales.
Nintendo will look forward to 2021 with fond memories from a year that mostly did no good to anybody.
ADVERTISEMENT
Article continues below this ad
Further reading: MrBeast Reiterates Plan to Own a Team in Popular Esports Game
Trending Stories