Nintendo Switch vs Analogue Pocket: Which Handheld Console Holds All the Aces Heading Into 2022?
Published 12/23/2021, 1:09 PM EST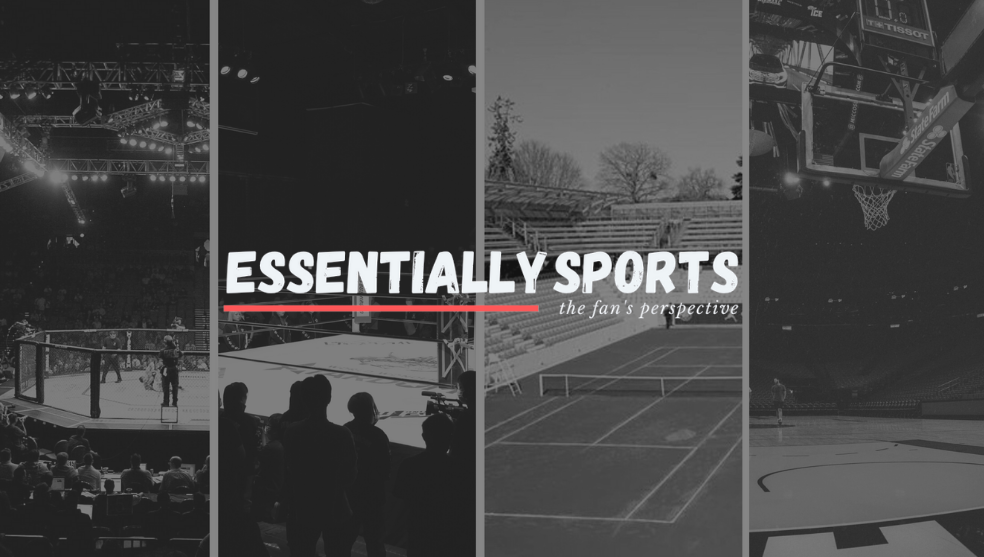 ---
---
Despite tablets and smartphones taking over the gaming industry, handheld consoles are far from getting over. The market for handheld consoles is hot right now, and that means it's the perfect time to pick up a handheld console. But, which one?
ADVERTISEMENT
Article continues below this ad
Well, it seems to be a pretty tough question with all the amazing handheld gaming consoles available in the market such as Nintendo Switch, Analogue Pocket, Steam Deck, PlayDate, and more. It almost goes without saying, but the ability to just pick up your consoles and games with you on your journey is something very fascinating.
However, the two consoles that stood out the most in the pandemic situation are Analogue Pocket and, of course, the highly popular and loved Nintendo Switch. Both of these consoles are very different with different games, libraries, and potentially two very different bodies. But, which device stands above the rest one?
ADVERTISEMENT
Article continues below this ad
Nintendo Switch Vs. Analogue Pocket – And the winner is…
Size and display quality
Let's start off with the screen size comparison between both of these consoles. First, the Nintendo Switch offers a six-inch screen (102mm x 239mm x 13.9mm (with Joy-Con attached)).
For Analog pocket, well it's all in the name. The retro-inspired gaming device is designed specially to go in your pockets. It features a 3.5-inch screen with a pretty impressive 1600/1440 resolution. That's like carrying a high-end HD television in your pocket. So in this case, if you like big screens, go with the Switch, but if you are a fan of pocket-friendly devices then Analogue pocket is your best friend here.
Body of Nintendo Switch and Analogue Pocket
Nintendo gives you many color options to choose from, including bright yellow, classic grey, and everyone's favorite turquoise.
While on the other hand, Analogue Pocket is keeping things pretty simple with some safe options like black and white.
WATCH THIS STORY: Toughest Video Game Bosses of All Time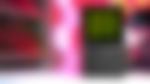 TV connections
No doubt, both of these handheld devices are best for handheld gaming but sometimes you just want to sit back and enjoy the ultimate gaming experience on TV. In this section, both of these consoles are almost equal. Plug it into the dock and it will become a TV console, Pick up that console and you have your handheld device. Isn't that super cool?
Games
It's worth noting that Nintendo Switch offers some of the amazing games, including The Legend of Zelda: Breath of the Wild, Metroid Dread, Monster Hunter Rise, Super Mario 3D World, Pokemon Diamond, and Pearl, Super Smash Bros, and this list goes on. From classic Super Mario gamers to relaxing and calming Animal Crossing: New Horizons, Nintendo Switch has it all. Switch definitely has the upper hand in this section. Game selection definitely goes to Switch in this round.
Multiplayer
ADVERTISEMENT
Article continues below this ad
One of the biggest limits with Analogue Pocket is the Multiplayer section. And then there is the Switch with Online gaming and multiplayer hits. Nintendo Online also gives players all the freedom in the world to choose from a wide range of online multiplayer games like Minecraft. So, if you are looking for a Multiplayer option, then Switch is definitely the way to go. Who doesn't want to enjoy gaming with their buddies anyway, right?
Now it's time for the final verdict. Without any doubt, Nintendo Switch is the ultimate winner of this battle with the best features and of course value for money. But it's no denying the fact that Analogue Pokect can definitely give the handled gaming console market a run for its money.
ADVERTISEMENT
Article continues below this ad
What console do you think is the best? Also, what is your favorite handheld console and why? Let us know in the comments below.