Nintendo Treats Its Loyal Switch Fans to Refreshing New Mario Kart and Animal Crossing Icons
Published 08/02/2022, 2:30 PM EDT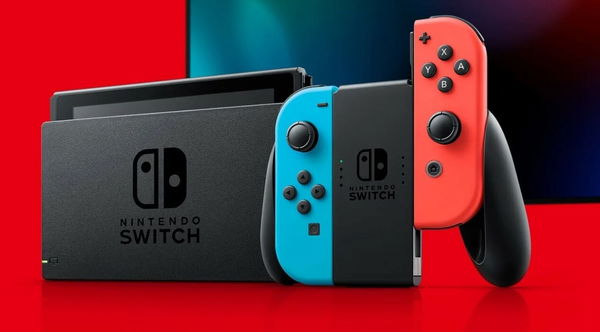 Nintendo had just added a new update, and it is making fans go crazy. With its latest tweet, Nintendo just shared its August update and future plans for the Switch console. Exclusively giving away news on the new icons that players can redeem after completing some simple tasks.
ADVERTISEMENT
Article continues below this ad
Nintendo is one of the most sold consoles on the planet. And this is no small feat knowing how much Nintendo has to sometimes suffer because of its simplistic approach toward gaming. In the recent industry trends, games are becoming more and more real to watch Nintendo is trying its best to stay loyal to its core material.
ADVERTISEMENT
Article continues below this ad
Nintendo shares a tweet on a new update for Switch players
In the latest tweet, Nintendo shared the news on the new MarioKart 8 Deluxe icons coming to Nintendo Switch Online. Notably, these icons will feature Booster Course Pass Wave 1 & 2 and will be available till September 5, 2022, at 6 PM PT.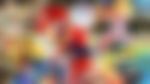 Additionally, the icons will be refreshed each week on Sundays, i.e., on the 7th, 14th, 21st, and 28th of August. These updates will also feature the new Splatoon 3 icons, to be released on September 9 this year.
Notably, Animal Crossing New Horizon will allow customizable icons to players whose birth month is August. Although, these icons will be only available till 9:59 AM in Japan, and fans have to exchange Platinum Points in the store to get these.
Additionally, the Platinum Points are required to exchange for the icons in any country. Thus, fans need to complete some very simple missions to earn these as rewards.
it may be just an icon but i'm glad to see my boy getting love! gives me hope we're gonna maybe see him more since he is the referee of the races after all! https://t.co/2fAtLqjnke

— Lani-Lei 🥞 (@_Lanilla_) August 2, 2022
For example, playing online or trying out the library of classic games.
How do fans react to the news?
The fans were pretty excited about the update, as many thought it was great to see 'Dry Bowser' as an icon.
Notably, many icons that were teased by Nintendo are fan favorites. Moreover, gamers just loved seeing the fresh change of pace for the company.
Seems exiting, yes yes! What's your favorite animal Crossing icon?

— Tom Nook USA (@tomnookacnh) August 2, 2022
ADVERTISEMENT
Article continues below this ad
Many fans, albeit, pointed out that exchanging Premium Points for these icons is a great strategy. Mostly because many players don't use them in any way and thus were seeing a downward trajectory in the feature.
ADVERTISEMENT
Article continues below this ad
What do you think about the latest update by Nintendo? Let us know your valuable opinions in the comments below.
WATCH THIS STORY: Ranking The Highest Selling Nintendo Games of All Time