Nintendo Was Bound To Release Softer Controllers To Prevent Its Players From Crashing TVs
Published 05/01/2022, 2:00 PM EDT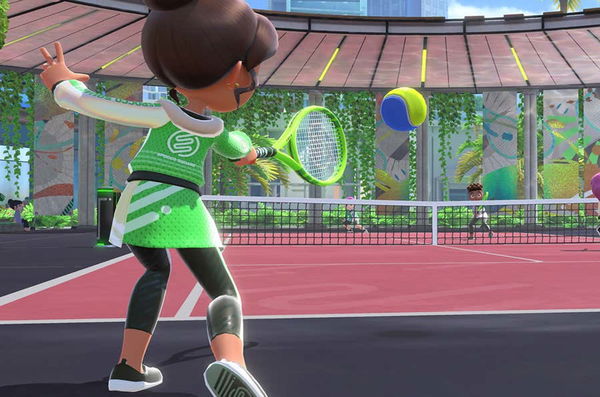 Nintendo Switch Sports' release has seemingly revived one infamous trend that was quite common more than a decade ago. Broken TVs while playing with Nintendo controllers always look bad and it's quite unfortunate when it happens with someone. However, you can't blame anyone else especially when you are the main culprit.
ADVERTISEMENT
Article continues below this ad
Such an incident happened recently when a Twitch player accidentally smashed his Nintendo controller on the TV. What could possibly go wrong? Well, everything went wrong with this player as he even shared the broken screen post the ultra fast collision.
Nintendo Switch Sports results in a broken TV screen!
ADVERTISEMENT
Article continues below this ad
For those uninitiated, many years ago, Nintendo players used to smash their TVs with the Joy-Con controllers. It was a major phenomenon and continued for a while. Although the controllers came with the straps, not everyone was interested in playing with limits.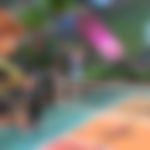 Hence, such a passion always resulted in the occurrence of unexpected events. For example, a hole in the wall, punching another person in the face, or most common of all, breaking electronic devices.
Now it seems like these events are bound to make a grand return, for the worse of course. Because a Twitch player's careless aggression recently led to them breaking their TV screen with a Joy Con controller.
WATCH THIS STORY: Ranking The Highest Selling Nintendo Switch Games Of All-Time
Twitch streamer 63man was enjoying the tennis mode in the newly launched Nintendo Switch Sports when his Joy Con flew out of his right hand and smashed into the TV screen. Everything happened in such a quick succession that 63man was left shocked. It was clearly visible that he wasn't able to believe what just happened.
As you can see in the very first clip above, the streamer even shows the broken screen to viewers after the epic collision.
Although it's very unfortunate to witness such a situation while playing your favorite game, it's always necessary to remember the guidelines. As is clearly visible, this player wasn't wearing the straps that prevent the Joy Cons from accidentally flying out of one's hands.
ADVERTISEMENT
Article continues below this ad
Hopefully, other Nintendo Switch Sports buyers, who want to enjoy the game without facing a nightmarish experience, will remember this essential lesson.
Meanwhile, the latest title is now available for the Switch console across the globe.
ADVERTISEMENT
Article continues below this ad
Have you already begun playing the newest offering from Nintendo? How's been your gameplay experience so far? Let us know in the comments.