Nintendo's Animal Crossing: New Horizons Manga Launches in a Month While Fans Still Wait for a Substantial Update
Published 08/13/2021, 8:50 AM EDT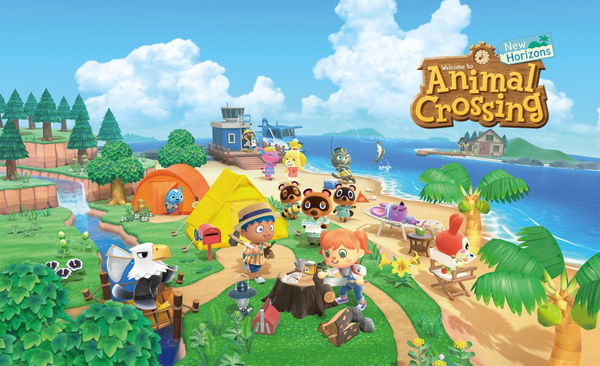 ---
---
Splendid news for the community of Animal Crossing: New Horizons, as the title will finally get a manga of its own. Nintendo just made the official announcement that the teams are actively working on that project. However, the current state of the game feels abysmal, with no proper content update insight. Fans have grown tired of the current state of the game, as the expansive island has felt stale. Players can only mindlessly roam from one island to another with no tasks or sense of progress.
ADVERTISEMENT
Article continues below this ad
Nintendo is definitely making the right move by releasing the manga. However, the title needs some attention as well and developers need to come with something promising.
ADVERTISEMENT
Article continues below this ad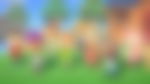 Animal Crossing: New Horizons manga to feature all the fan-favorite characters
According to a report by comingsoon, Nintendo has planned to roll out paperback copies of manga soon. Fans of the franchise can pick up one iteration of the manga strip for a cheap price of $9.99. The manga will become available for purchase on September 14, 2021, and it is going to feature a roster of beloved characters.
The community can find Tom Nook, Isabelle, and a range of fan-favorite characters. This manga has been written and produced by Kokonasu Rumba, who hails from Tokyo. It is definitely going to serve as a dominant medium for fans to immerse themselves into the world of Animal Crossing. Sadly, it does not seem like it will be enough to satisfy the fans.
ADVERTISEMENT
Article continues below this ad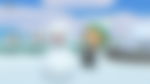 The community has been demanding the studio to roll out proper content for the title. However, this demand has only fallen on deaf ears, as the studio rolled out disappointing updates. Aside from bringing back old content, events, and mini-games, the studio has failed to live up to the community's expectations.
ADVERTISEMENT
Article continues below this ad
Fans want to see the return of Brewster, and other missing characters who were part of previous games. The game feels stale and empty, with the expansive island offering no sense of the progression of quests. New Horizons has helped Nintendo to sell more copies of their console and it is time the studio did something substantial to keep the title alive.
Watch this story: Best Rage Moments of Streamers
Trending Stories