No Love Lost Between Crimsix and Scump Following 5 Game Thriller in the Call of Duty League
Published 03/08/2021, 4:41 AM EST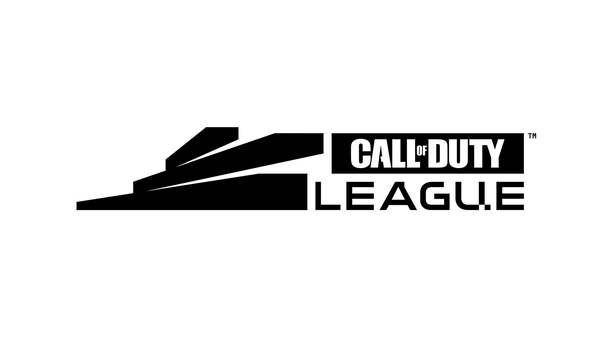 ---
---
Stage 1 of the Call of Duty League 2021 commenced on March 4. The second round of the winner's bracket saw defending champions Dallas Empire take on the legendary Optic Chicago. This matchup was interesting for two major reasons. Firstly, it renewed the age-old rivalry between Optic and Envy that dates all the way back to Black Ops II since Empire is owned by Envy. Secondly, it saw Optic Scump and Formal face their former teammate Crimsix.
ADVERTISEMENT
Article continues below this ad
Ian 'C6' Porter is a 3-time Call of Duty Championship winner with 37 major tournament wins. Aside from being one of the most decorated Call of Duty pros, he is also a former member of Optic Gaming. His stint as Optic Crimsix began in November 2014 and won a total of 18 tournaments while at Optic with Scump at his side. Thus to see the two face off in opposing teams was interesting, to say the least.
Call of Duty e-Clasico
ADVERTISEMENT
Article continues below this ad
This year's e-Clasico was a hotly contested 5 game thriller that saw moments of greatness from both teams. Dallas Empire took game 1 on Garrison Hardpoint with a 250-149 win. This was largely due to Optics SMG's being lackluster and Dallas' iLLEY going 10 kills positive. Optic took the second and third games to flip the series in their favor. In doing so, Optic handed Empire their first loss on Raid Control and showcased improvements made to their Search and Destroy game.
In order to keep the series alive, Dallas had a must-win game four. The defending champions were more than equal to the task of coming out of Moscow Hardpoint with a 250-157 point victory. While Optic's Evoy put up a good fight with 32 kills, Empire's fantastic four were too much to contain.
The series had already taken many unexpected twists and turns however it was nothing compared to game 5.
100,000 viewers joined in to watch the final game of Search and Destroy on checkmate. Optic managed to take the game to round 11 after Dallas went three rounds up but they came up short as Crimsix defused Optic hearts.
Following the game, Crimsix took to Twitter, saying,
ADVERTISEMENT
Article continues below this ad
My mentions LOL, Scump and I dropped beef, can you please just love me again? 😢 Can't we just be friends?

SIKE

Cuyler best in the game and I'm the lightest mf on the planet to carry.

P.s. Intense ass series, those are the series why we compete. #DefendTheThrone

— Empire C6 (@Crimsix) March 6, 2021
While Crimsix and Scump have had their differences in the past, especially during Ian's exit from Optic, it seems that they have regained respect for one another following this contest.
ADVERTISEMENT
Article continues below this ad