"No One Really Likes Vanguard" – Massive Black Ops Cold War Update Shocks Call of Duty Fans
Published 02/10/2022, 2:49 PM EST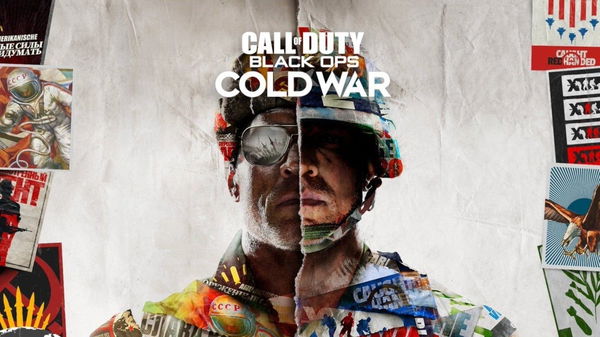 Call of Duty Warzone and Vanguard is going through a pretty rough patch at this moment. With multiple issues like bugs, glitches, and ofcouse hackers, the game is almost unplayable for the majority of players out there. And due to this, the COD community is turning over to the classic Black Ops Cold War again.
ADVERTISEMENT
Article continues below this ad
Call of Duty games doesn't really last longer than a year of support. However, still, the developers try to surprise their players with new updates here and there even after the yearly cycle is long completed.
Massive surprise update in Call of Duty: Black Ops Cold War
ADVERTISEMENT
Article continues below this ad
The surprise Call of duty Black Ops Cold War update is finally here. As expected the update majorly came as a big shock to COD fans but despite that, it's a welcome one. Well, it looks like players are still excited about the game despite the lack of content.
As it turns out, the comment section is nothing short of wild. With this in mind, let's have a look at some of the most hilarious fan's reactions to this surprise update.
because no one really likes Vanguard, there's not a whole lot of people playing. my guess is that Treyarch is continuing the support of BOCW until they drop their next COD.

— Kush & OJ (@bigjoke_) February 9, 2022
Hopefully yes!
That excitement!
WATCH THIS STORY:  Toughest Video Game Bosses of all time
It sure looks like it!
Did they finally reduce the ridiculous size? 🙄

— 🕹️🎮RedHeartsQC🕹️🎮 (@SaiyanPride45) February 8, 2022
GIF speaks louder than words!
That smile!
The Office supremacy!
ADVERTISEMENT
Article continues below this ad
Moreover,  Treyarch also confirmed that new operators are on their way to the game. However, unfortunately, the update offers very little at this moment. The update mainly addressed some of the issues in the game and that's literally it. There has been absolutely no new addition in the game. If anything, this only appears to be more like a small preparation update for Vanguard and Warzone Season 2 coming this Monday (February 14, 2022).
Black Ops Cold War was launched way back in 2020 and soon managed to get attention from the gaming community. Despite getting overshadowed by COD's highly popular titles like Warzone, the game is still a solid addition to the Black Ops universe. It goes without saying, but with Activision's major attention to Warzone and Vanguard, it will be pretty interesting to see what Black Ops Cold War is getting once the Season 2 update rolls out in the near future.
ADVERTISEMENT
Article continues below this ad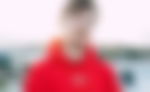 What's your take on this update? Also, do you think Activision will be able to fix everything with this upcoming Warzone and Vanguard update? Let us know in the comment section below.