"No One's F****d With MrBeast For a Long Time" – JiDion Startles Logan Paul After His Unexpected Achievement
Published 06/23/2022, 2:25 PM EDT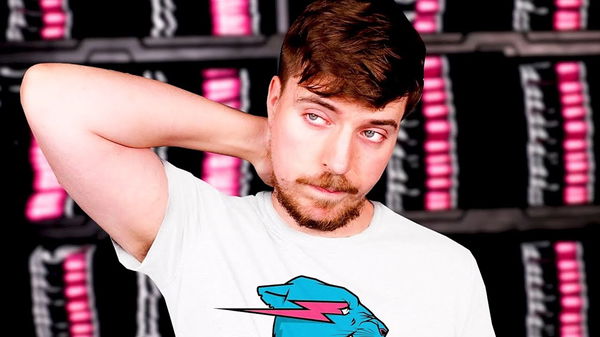 MrBeast may be everyone's favorite but JiDion has reportedly taken the cake as a Gen Z influencer, according to a Piper Sandler survey. The survey instated JiDion as the fifth favorite influencer among the Gen Z, right after Emma Chamberlain, The Rock, Zendaya, and Kanye West.
ADVERTISEMENT
Article continues below this ad
For the unaware, JiDion is a celebrated personality on YouTube, owing to his quirky prank videos and entertaining vlogs. He currently boasts of a 5.4 million strong YouTube family. On the other hand, MrBeast surpasses JiDion's subscriber count by about 92.4 million.
ADVERTISEMENT
Article continues below this ad
The survey results seemed very absurd, even to Mike Majlak, who then went on to ask JiDion's feelings about the survey in an episode of IMPAULSIVE. As expected, JiDion shared his humble feelings about MrBeast.
JiDion reacts to MrBeast ranking below him in a survey
As most would know, MrBeast has been incredible with what he does ever since he joined YouTube. His philanthropic nature is extremely well known, especially among the people of Gen Z. In addition, he also owns a bunch of successful brands. However, he still couldn't make it in the Top 5 of a Piper Sandler Survey, according to Mike.
When asked about his feelings on being ranked above MrBeast in a Gen Z survey, JiDion had nothing but respect for the YouTube sensation. "Let's be honest, obviously, MrBeast is bigger and stuff like that. But like no one's f****d with MrBeast for a long time," JiDion says as Mike and Logan chuckle.
WATCH THIS STORY: From Minecraft to Halo, ranking YouTube Star MrBeast's favorite video games
"I mean I'm not gonna lie it was an honor like I just had a bunch of people like you're on uh Philly… you're on PhillyD," he exclaimed, referring to the fact that Philip DeFranco quoted him to be among the Top 5 Influencers.
ADVERTISEMENT
Article continues below this ad
JiDion was recently banned from Twitch
JiDion was involved in an internet feud with popular Twitch streamer Pokimane early this year. Apparently, JiDion did a hate raid on Pokimane's Twitch stream. The situation ended with JiDion being banned from the platform. Following the ban, JiDion switched to YouTube, full-time. However, he had apologized to Pokimane too.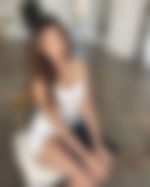 ADVERTISEMENT
Article continues below this ad
JiDion was not a regular streamer on Twitch. In fact, he started his journey as a content creator on YouTube back in 2018. However, he didn't gain popularity until mid-2021. His feud with Pokimane also led to him gaining more fans than ever.
What do you feel about JiDion ranking higher than YouTube star MrBeast as a GenZ influencer? Do you think it's logical? Let us know in the comments!