'None of the Characters Are Fun'- Shroud Feels Apex Legends is Balanced but Needs Big Changes
Published 07/30/2021, 10:18 AM EDT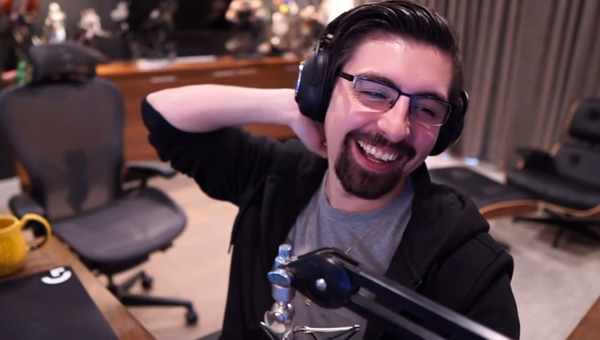 ---
---
Popular FPS streamer and retired professional player, Shroud has been in love with Valorant for over a year. The streamer has stated that this latest entry into the FPS genre felt like a breath of fresh air. He has been hooked to the title ever since it came out last year, which quickly turned it into one of the promising FPS games. The famous streamer's love for the Battle Royale game Apex Legends is well known. Sadly, the massive wave of hackers and DDOS attackers have made life hellish for avid players.
ADVERTISEMENT
Article continues below this ad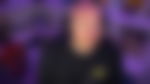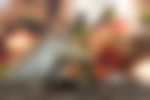 ADVERTISEMENT
Article continues below this ad
Shroud wants Respawn Entertainment to learn from Valorant
In a recent stream, Shroud shed light on certain key aspects that make Valorant fun as compared to Apex Legends. The streamer stated that the incredible focus on the use of abilities is the main reason Riot Games could produce such a fun experience. Respawn has created a balanced version of the Battle Royale game, but it still lacks in this key area. Apex places special emphasis on gunplay and movements, while abilities feel secondary.
" I wish, Apex went more in the direction of abilities. It's too focused on the core mechanics, gun skills, movement. I wish it was more about the characters and what they can do, rather than like a touch of it. I just think it would be more fun if the abilities were focused, rather than your gun skills and movement. 
Don't get me wrong like they balanced it well, but you can tell it is more in the direction of movement and gunplay. I just wish it was, I just wish it was a little more abilities, just a touch more. I think it would be way more fun, way more fun.
That's what I mean about Apex like I wish there was more ability focus than f*****g core mechanics because none of the characters are fun. I don't play a character in Apex and I feel, yes I am having so much fun with this character because all of them do the same, you just shoot s** t." 
ADVERTISEMENT
Article continues below this ad
video source: Seiji
ADVERTISEMENT
Article continues below this ad
What do you think about Shroud's opinion of Apex Legends? Do you agree with the aforementioned statement? Let us know your thoughts in the comments below.
Watch this story: Warzone vs Fortnite
Trending Stories