"Not That Good"- Shroud Is Unimpressed With the New Valorant Agent Kay-O
Published 06/19/2021, 10:48 AM EDT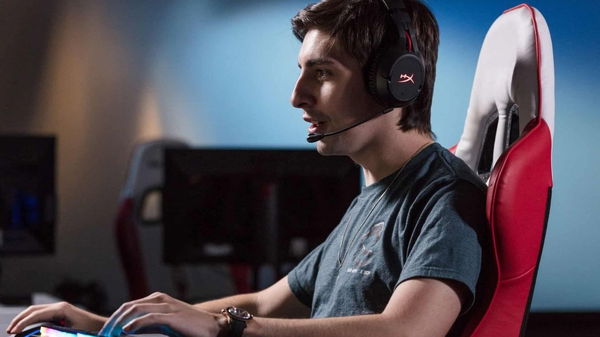 ---
---
Valorant recently revealed the seventeenth agent to join its lineup. The character is a killer robot who goes by the name of Kay-O. Shroud is one of the most avid Valorant players. His skills from the previous first-person shooters like CS: GO and Apex Legends transition well into the game. Thus, he has a good understanding of what is 'overpowered' and what isn't in Valorant.
ADVERTISEMENT
Article continues below this ad
Shroud recently did a review of the new agent and was not too impressed with Riot Game's work. Kay-O wields a throwing knife that suppresses the abilities of enemies within its radius. However, Shroud believes that this weapon will be most effective for gathering information.
Watch this story: Most Controversial Streamers
ADVERTISEMENT
Article continues below this ad
Shroud reviews Valorant's latest agent Kay-O
Kay-O has one of the most 'broken' ultimate attacks in the game on paper. He radiates a large energy pulse that suppresses enemies abilities within its radius for a short period of time. While it may sound overwhelming, Shroud was not too impressed with its range and criticizes the character saying that it is "not that good." 
ADVERTISEMENT
Article continues below this ad
This new agent also offers a variety of grenades. Firstly, a flashbang can be charged to increase its blinding effects on enemies. Secondly, a fragment grenade causes a cluster of explosions. Shroud says that the "flashes are sick" and describes them as his "favorite part."
Overall Shroud believes that this character is good in some aspects and bad in others. He says that Kay-O "does what he does well and he has a very well-rounded kit. He's got flashes, he's got nades, and he's got info." It is also useful to take into consideration that Kay-O will be more effective on smaller maps due to the range of his ultimate attack.
Kay-O is supposed to be an initiator character, which means that he will be useful in breaking down enemy defenses. However, Shroud sees him as more of a scout than an attacker. What role do you think Kay-O is best suited to? Let us know in the comments down below.
ADVERTISEMENT
Article continues below this ad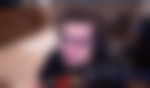 Trending Stories