Nothing But '80s! Guardians of the Galaxy Goes Retro With its Music
Published 10/30/2021, 9:17 AM EDT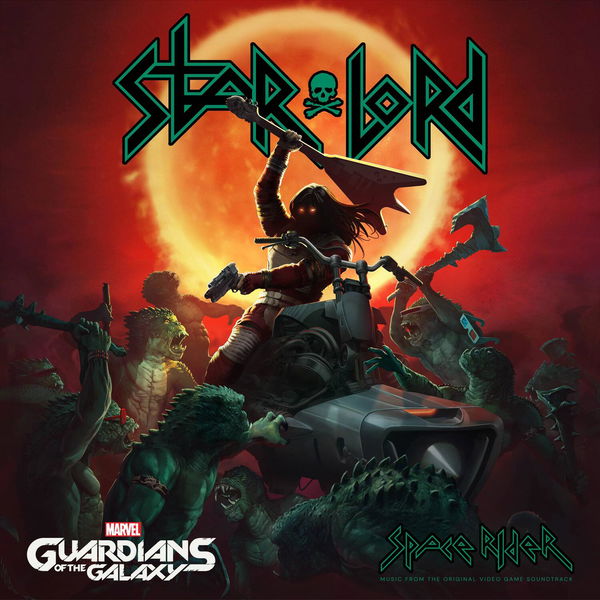 ---
---
The Guardians of the Galaxy game has some lovely songs from the 1980s. The playlist has some classics like "Turn me loose", "Call me", "Take on me", and more. Players who are from this era or have a taste for the music of this time will enjoy this music a lot.
ADVERTISEMENT
Article continues below this ad
The soundtracks of the game are as good as the Marvel Cinematic Universe's Guardians of the Galaxy movie.
ADVERTISEMENT
Article continues below this ad
This game also features a brand new playlist of its own which is named as "Star-Lord" album. In fact, at the beginning of the game, players can see a rolling stone magazine and "Star-Lord" mentioned on it; the fictional magazine is created by the devs, and the amount of effort that the devs have put into the music is immense. Let's have a look at some original licensed 80s classics songs in the game:-
Turn Me Loose- Loverboy
Kickstart My Heart- Motley Crue
Turn up the Radio- Autograph
Don't Worry Be Happy- Bobby McFerrin
White Wedding- Billy Idol
Hangin' Tough- New Kids On The Block
Tainted Love- Soft Cell
I Ran (So Far Away)- A Flock Of Seagulls
Every 1's a Winner- Hot Chocolate
I'll Tumble 4 Ya- Culture Club
I Love it Loud- KISS
Take on Me- a-ha
Love Song- Simple Minds
Since You Been Gone- Rainbow
We Built This City- Starship
The Final Countdown- Europe
However, these are not the only songs present in the game. Have a look at the official playlist of the game on the official site.
Guardians of the Galaxy: video game, songs, and more
Video games have evolved in terms of graphics, story-telling, and music being some of the most significant factors. Audio plays a very important role in shaping the overall gaming experience, especially in horror games. And nowadays, devs make sure the game has the best audio to go with the overall theme of the game.
ADVERTISEMENT
Article continues below this ad
Likewise, these songs are also an important part of the Guardians of the Galaxy video game. Here's what Steve Schabowski, who is the senior audio director of the game, shared in the above video: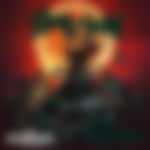 "The music it's definitely infused in the DNA of this game, the guardians are pretty much a rock-and-roll band. They are a band of misfits that found each other and have a common goal. With guardians, the music goes beyond what a normal score and soundtrack would do. It's like rock-and-roll, man! It's the sights, it's the sounds, it's the smells. The ones who get it, they get it here."
ADVERTISEMENT
Article continues below this ad
Comment down and let us know your favorite 80's song.
Watch Story- Best Role-Playing Games Releasing on PlayStation, Xbox, and PC in September 2021