NRG Clix, Bugha, Ninja and Others Call For A Controller Nerf in Fortnite
Published 03/05/2021, 11:30 AM EST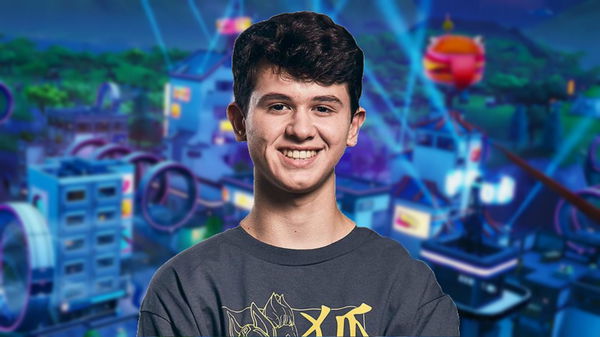 ---
---
The battle for superior input methods between the controller and keyboard players has existed since the conception of competitive play.  The major advantage of a mouse over a controller is that it can make aiming easier. In a third-person shooter like Fortnite, or any game where accuracy is important, a mouse acts as a competitive advantage as it facilitates easier execution of reaction-based shooting, like flick shots. On the other hand, the comfort of handling, 36o degree motion, and pressure-sensitive buttons are all unique to a controller.
ADVERTISEMENT
Article continues below this ad
Also Read:
Aim-assist is overpowered on Fortnite?
ADVERTISEMENT
Article continues below this ad
On Fortnite, controller players have the added advantage of choosing between linear and exponential aim-assist. Aim-assist has often been criticized for being 'overpowered' in the past. In 2020, Tyler 'Ninja' Blevins blasted the aim assist in Fortnite when he compared it to using aimbot and voiced concerns that controllers give players an unfair advantage over their counterparts using keyboard and mouse.
While controller aim-assist has been nerfed in the past, the issue seems to have resurfaced. Fortnite pro, NRG Zayt recently took to Twitter letting fans know his opinion on controller aim-assist. Here's what Zayt had to say on the topic.
ADVERTISEMENT
Article continues below this ad
Btw controller is still cheating idk why no one talks about it

— NRG Zayt (@zayt) February 28, 2021
Zayt is not the only pro who feels this way. Recently the trio of NRG Clix, SEN Bugha, and Faze Bizzle faced the wrath of the controller players during their first game of FNCS qualifiers. Initially, Clix and Bugha were feeling confident about qualifying for the Grand Finals in under two games. However, after Bugha got sniped out of mid-air, Clix succumbed to the assault rifle barrage. Frustrated, Clix claimed, "They don't f*****g miss."
ADVERTISEMENT
Article continues below this ad
Pros like Liquid Stretch and MackWood have also supported the notion that controller aim-assist is 'broken'. Furthermore, they shone a light on how controller movement range fights is often a huge difference-maker. As a result, most solo tournament winners this season have been controller players. Evidently, pros are hoping to see a controller nerf before the FNCS and it will be interesting to see how Epic responds to this.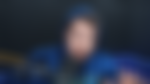 Trending Stories