NRG Clix Speaks on His Missed Opportunity to Join This Massive Esports Organisation
Published 03/24/2021, 1:18 PM EDT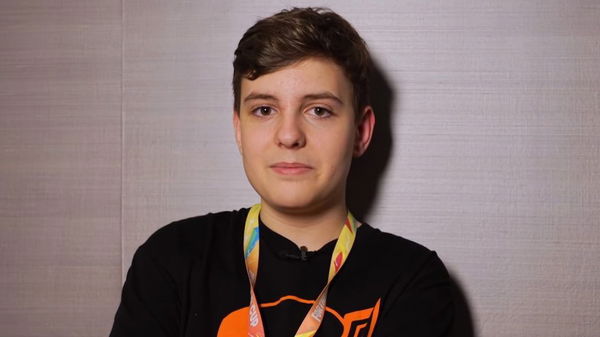 ---
---
Cody Conrod, better known as NRG Clix, is an American gamer who makes a living by gaming and content creation. He switched from Misfits to NRG Esports on July 2, 2020, and has been a part of the organization ever since.
ADVERTISEMENT
Article continues below this ad
In a recent stream, Clix revealed how he jumped the gun too soon when it came to joining his first esports organization, and advises his friend to remain patient to avoid making the same mistake.
Clix and fellow Fortnite player Lalem were casually enjoying a session of duos. Lalem is not as prominent as Clix and has close to 400 Twitch subscribers compare to Clix's 20k. As a result, the growing streamer took every opportunity he got to learn from the pro in the industry.
ADVERTISEMENT
Article continues below this ad
NRG Clix could have been FaZe Clix
Lalem explains how he will be finishing high school in the next two months, following which he wants to hone his Fortnite skills and become the best in the game.
He elaborates on how he does not want part-time college to affect his dedication to the game. This is an obvious concern for Lalem due to how competitive the Fortnite esports scene has become in the last few years. Clix replies saying, "You and me both have the same goals".
The dilemma Lalem faces is that his parents want him to complete college, whereas he has just started "making a pretty decent amount" and wishes to improve upon this progress consistently.
ADVERTISEMENT
Article continues below this ad
Throughout the video. Clix and Lalem both dominate the lobby while discussing each other's career prospects. Evidently, they can both relate to how 'toxic' their Twitch chats can be and how some comments really cut deep and make them want to quit streaming.
Clix finally gives Lalem a very important bit of advice. After Lalem reveals to Clix that he has been getting offers from smaller esports organizations, Clix guides him, saying, "You're starting to blow up now, I signed to MSN early and I got a Faze offer, like legitimately three months after I signed."
ADVERTISEMENT
Article continues below this ad
This comment has left fans, and possibly Clix too, wondering what could have been. Do you think Clix made a mistake by joining Misfits instead of Faze? Is Clix giving good advice to Lelam? Let us know in the comments down below.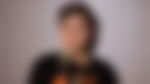 Trending Stories