NRG HusKerrs Opens Up on His Apparent 'Beef' With Nickmercs
Published 05/13/2021, 11:45 AM EDT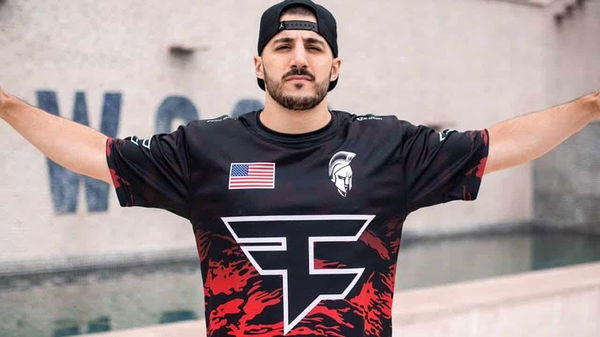 ---
---
Jordan Thomas, better known as 'HusKerrs', is a streamer and professional Warzone player. The streamer recently took to Twitter to give his take on an apparent 'beef' that he is a part of. Over the last couple of months, HusKerrs and Nickmercs have been trading verbal blows on stream. As a result, Jordan felt that the petty battle had gone on for too long and seeks to put an end to it.
ADVERTISEMENT
Article continues below this ad
Like most internet beef, this dispute seems like a case of misunderstanding. It all started when "several months ago, Symfuhny and I(HusKerrs) played against Nickmercs and Swagg in a Warzone duos killrace tournament." According to tournament rules, each team would get a chance to host a map.
Following the first map hosted by Swagg, HusKerrs ran into multiple cheaters and stream snipers when it was his team's turn to host. Nick suggested that Swagg host the second map as well, however, HusKerrs did not want his team to be at a disadvantage and persisted that they follow the original tournament rules.
ADVERTISEMENT
Article continues below this ad
This altercation led to friction between HusKerrs and Nick. Nick also swore never to play with HusKerrs again. This has cost him the chance to play Warzone with streamers like Cloakzy and TimTheTatMan. Nick even went on to unfollow Jordan on Twitter.
HusKerrs details misunderstanding with Nickmercs
A few months later, the situation between the two escalated again. HusKerrs says, " Annoyed about the entire situation and the unfollow, I told my chat that Nick was being petty about the tournament and acted like a manbaby. I also said "I'll say it to his face, bring him in a discord," which was my way of saying I had no problem calling him out directly instead of saying it behind his back."
ADVERTISEMENT
Article continues below this ad
Nick took these words as a threat and responded by insulting HusKerrs on stream. Since then, the two have gone back and forth calling each other out on their respective streams. However, HusKerrs stresses, "I don't hate Nick and I never have. I'm not out to get him. There is literally no good reason for me to have bad blood with him. "
ADVERTISEMENT
Article continues below this ad
HusKerrs also explored the possibility of the two talking and clarifying the misunderstanding. We hope to see the two on better terms again. Did Nickmercs react too harshly to the situation or is his response appropriate? Let us know what you think in the comments down below.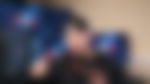 Trending Stories