Odin: Valhalla Rising Finally Gets a Trailer; Reveals the God of Mischief in a New Avatar
Published 04/07/2021, 3:18 PM EDT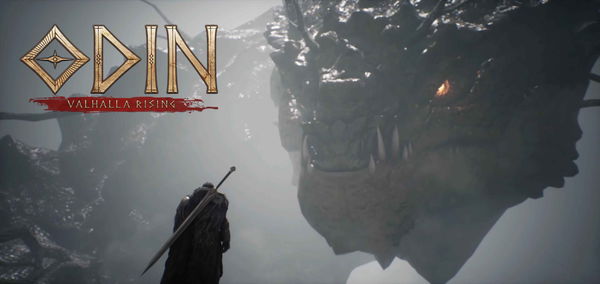 ---
---
Odin: Valhalla Rising is an upcoming free to play MMORPG. Veteran Korean developer, Lionheart Studio, is the backbone behind the project. The game will run on Unreal Engine 4, even though the world has already witnessed the power of the fifth version.
ADVERTISEMENT
Article continues below this ad
Furthermore, Odin Valhalla Rising will provide all MMORPG features to its players. You can expect elements like boss battles, mounts, dungeons and a good deal of other stuff. Since 2020, this game has been creating some major hype. A huge reason behind this hype is that mobile devices will also get a version at the time of release. For most people who have been tracking the game since Lionheart announced it are excited to see some real time gameplay for mobile. In all honesty, the game looks too good to be true for a mobile device right now.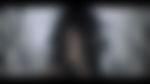 ADVERTISEMENT
Article continues below this ad
Further to that, Odin: Valhalla Rising will be a cross platform experience. Players from all platforms can match together in a game. Lionheart released a cinematic trailer today, where we get up close and personal with Loki. Several pop culture references have popularized the Norse god of mischief, Loki. The most dominant is the Marvel Comics portrayal of the character on page and screen.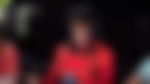 What to expect from Odin: Valhalla Rising
In the cinematic trailer, we find Loki conspiring and vengeful, banished by his father, All-Father Odin. Loki has an army of monsters, and players have to fight against them. The trailer also provides a glimpse at the four classes, from which players have to select one. They include Warrior, Rogue, Sorceress, and Priest.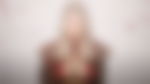 Since the game revolves around Norse mythology, the action will take place in four different continents that revolve around Asgardian myth, Midgard, Jotunheim, Nidavellir, and Alfheim.
ADVERTISEMENT
Article continues below this ad
Though Loki has already been revealed, players can expect adversaries like Hela or other Gods like Thor and Odin in stellar roles along the story.
The visuals look stunning and with Unreal Engine 4, players can expect a lot more. Even though it deals with Norse mythology, Korean RPG elements are very prominent in the visuals.
MMOs in mobile have rapidly grown in numbers over the years and we expect Odin: Valhalla Rising will be no different.
ADVERTISEMENT
Article continues below this ad
Trending Stories