Olympic Swimming Legend Michael Phelps Once Revealed Why He Strongly Disliked This Xbox Exclusive
Published 06/27/2022, 12:30 PM EDT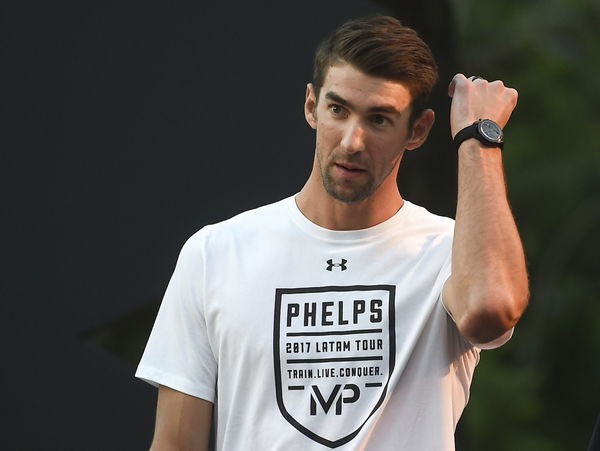 Over the years, Esports has become immensely popular in the world. Furthermore, popular streamers such as Pokimane, Ninja, Valkyrae, Shroud, and xQc have proved that video games hold bigger potential than being just a hobby.
ADVERTISEMENT
Article continues below this ad
Not to mention, several celebrities also enjoy spending their leisure time playing video games. Over the years, many actors and athletes have opened up about their favorite video games. Interestingly, Olympic swimmer Michael Phelps also talked about his video game addiction back in 2011.
Shockingly, Phelps is not a big fan of the Halo franchise and believes it's not fun for a specific reason. Continue reading to find more about the major reason behind Micheal's views about Halo titles.
ADVERTISEMENT
Article continues below this ad
Why Michael Phelps is not fond of the Halo franchise?
Michael Phelps is a former American competitive swimmer who has won over 28 medals in the Olympic Games. Michael has won over 23 gold medals out of those 28 Olympic Games medals. Owing to his amazing athletic performance, fans nicknamed him as 'The Baltimore Bullet'.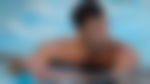 Indeed, Phelps has established astonishing records in his swimming career and will be known as the GOAT for many generations. Interestingly, back in 2011, Michael Phelps opened up about his video game addiction and mentioned his favorite games he plays during his free time.
In an interview with CNN, Michael stated that he only plays video games two or three days a week. He also mentioned that mostly he plays sports games such as FIFA, Tiger Woods, Madden, and NCAA Football. Michael also added that he has always been a big sports game fan.
Surprisingly, Phelps also mentioned in the interview that sometimes he also hops into Halo, but he doesn't find it fun. Halo's multiplayer has dominated two generations of the Xbox console for a reason. Not to mention, Halo enhanced the users' experience of the first-person shooting games when it was first released.
ADVERTISEMENT
Article continues below this ad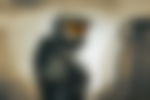 However, Phelps had a personal reason for not liking Halo. In his own words, "Every now and then, we'll play "Halo" online, but I just get destroyed every time, and it's not really that fun." Since the Olympic champion is more into sports games, it's quite understandable if he doesn't like the FPS games.
ADVERTISEMENT
Article continues below this ad
WATCH THIS STORY: Top Selling PlayStation, Nintendo, And Xbox Consoles Of All Time 
Do you believe the major reason behind Michael Phelps' opinion about the Halo game? Let us know what you think about it in the comments down below.