'One Day I Will Not Do This Twitch Thing Anymore'- Summit1G Rage Quits Game After Being Annoyed by a Stream-Sniper
Published 05/04/2021, 3:04 PM EDT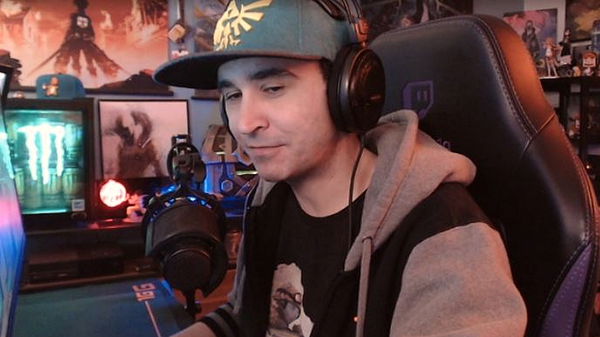 ---
---
Popular streamers like Summit1g, Shroud, Myth, and Ninja constantly face the issue of stream snipers. These infamous miscreants use the active live stream to gain an unfair advantage. It creates a horrible situation for the streamers, as it downplays their experience. They cannot play the normal games and it usually leaves a bitter taste in their mouth.
ADVERTISEMENT
Article continues below this ad
It infuriates the streamer while rendering live stream an unfavorable act for competitive games. Despite its routine occurrence, the gaming industry has failed to make video games streamer-friendly. Recently, Summit1g became a victim of the act while playing the survival game DayZ.
ADVERTISEMENT
Article continues below this ad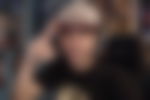 Stream snipers can ruin your gaming experience
The 34-year-old streamer does not wish to play with other people while streaming. After getting a series of stream snipers in his DayZ lobbies, he finally lost his cool. The retired Counter-Strike player stated it is just not fun to play games while people are constantly trying to get into his game.
Naturally, it would make things unfair for the streamer, as the enemies can track his moves. He got so infuriated with the string of snipers that he left the game after dying to a miscreant.
" I just can't wait to be done with it, I can't f*****g wait to never have to f*****g play video games with any of you f***s, who try to get into my game. One day, I will not do this Twitch thing anymore and one day, I will just be f*****g gaming and chilling dude and no one is going to know f*****g s**t. Where I am at, I ll be able to come out with content I want to come out with, this live streaming sucks"
Video source: StreamerTV
ADVERTISEMENT
Article continues below this ad
Did Summit1g hint a move away from Twitch?
It is quite evident that he is not too keen on live streaming his games. It degrades his gaming experience while also frustrating him mentally. This can clearly take a toll on anyone's mind, who is merely looking to play and relax with his viewers.
It seems like Summit1g is looking at his life without live streaming. It is quite possible to do that, as YouTube could serve as an alternate platform. The streamer could come up with daily videos about his time in the game without streaming, which will also resolve the issue of stream snipers.
ADVERTISEMENT
Article continues below this ad