"One of the Teachers Did Have a Crush on Me" – Twitch Queen Amouranth Reveals Details on How a Teacher Took Liking to Her
Published 12/25/2022, 11:05 AM EST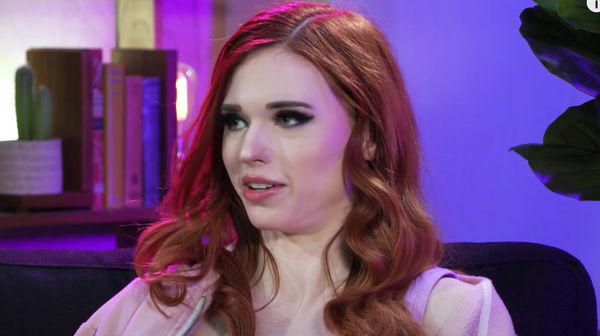 Amouranth has a really huge fanbase and it is all because of her quirky humor and good looks. However, being one of the most popular Twitch streamers it is also clear that being attractive can give as well as take a lot away. But what is even sadder is that sometimes, being young and attractive can also cause some really bad memories.
Thus in a recent video, it was seen that she was also a point of attraction during her school days, that even her Teacher had a crush on her. But despite all this, she was not very happy about it as she didn't feel any special about being the crush.
ADVERTISEMENT
Article continues below this ad
Amouranth plays Truth and Dare and answers a really weird question about having a crush on a teacher
In a recent video, Amouranth was seen playing Truth-or-Dare on camera alone, where her questions/tasks were decided by her fans beforehand. However, one of the questions that she was asked was a bit weird, where she was asked about having a crush on a teacher. She was asked, "Did you ever have a crush on a teacher?"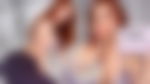 However, it was not the only thing that she said. According to her, she was actually a potential love interest by one of her teachers. She said, "One of the teachers did have a crush on me though. But she had a crush on all the girls, so I don't feel very special."
What was her childhood like?
ADVERTISEMENT
Article continues below this ad
According to her interviews and YouTube documentaries, it was revealed that Amouranth had a really tough childhood due to her being very shy in front of her friends and family. She was even diagnosed with ADHD, which took a good grab on her during her early life.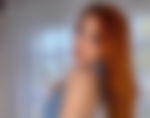 She said in one of her interviews that she was kind of a class clown and that she also belonged to a really conservative family.
ADVERTISEMENT
Article continues below this ad
WATCH THIS STORY: From Pokimane to Amouranth: Highest Earning Female Streamers in 2021
What do you think about Amouranth's school life? Let us know in the comments below.
Edited By: Shibu Immanuel