OPINION: Genshin Impact 1.6 Update- Top Five Support Characters to Build in the Game
Published 07/17/2021, 1:20 PM EDT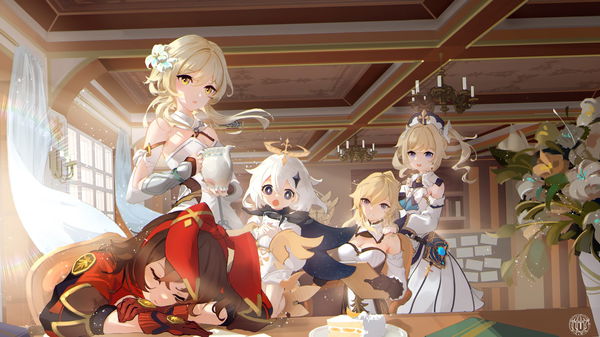 ---
---
Characters are a very important part of Genshin Impact, and every character plays a different role. There are four types of roles in the game – main damage dealer, sub damage dealer, support character, and healer. Many players are excited about the upcoming Inazuma characters and want to test them soon.
ADVERTISEMENT
Article continues below this ad
Users have to build a team of four characters while keeping every character's role in mind. Apart from having one main damage dealer and healer, it's important to have at least one support character in your team. Here are the most used support characters in the game that you should build or pull for.
ADVERTISEMENT
Article continues below this ad
Top five support characters in Genshin Impact
Venti
Venti is one of the best support characters in the game. He is introduced as the Anemo archon and his kit makes up to his title of the god. Venti is famous for his elemental burst as it creates a huge stormeye that sucks in opponents and deals continuous Anemo DMG.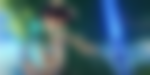 Furthermore, you need at least one character who can help you with crowd control. Venti makes floor 11 a piece of cake for users, as it gives an enormous advantage of crowd control and not a single character can beat him in terms of crowd control. In addition to that, if the enemy has a status of Hydro, Pyro, Cryo, and Electro elements, then he will deal some additional damage owing to Swirl reaction.
Zhongli- Best tanker in Genshin Impact
Zhongli is the only character that miHoYo gave buffs after receiving tons of complaints from users. After the 1.3 update, Zhongli has become an important part of the game and making progress becomes quite easy with him. By holding his elemental skill, players get a shield that is based on Zhongli's HP and it can consume a lot of damage.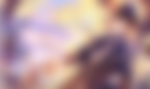 Most of the time, you will defeat your enemy even before his shield runs out. Moreover, his elemental burst also deals massive GEO AoE damage, and several players like to build him around his burst. Zhongli's elemental burst, Planet Befall, summons a meteor to smith his enemies and applies the Petrification status to them. The Petrification status makes opponents stable for few seconds.
Xingqiu
Out of all the four-star characters, Xingqiu is one of the most used characters in the game. Maximum players love to build him around his burst as it deals Hydro damage to opponents whenever you hit them with a normal attack.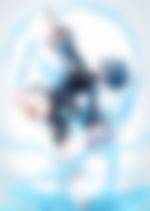 Kazuha- The alone rival of Venti
Kazuha is the recent five-star character and is the first character from Inazuma. He is beautifully designed and his playstyle indulges a lot of players to pull for him. He is a lot more versatile than other Anemo characters and can easily outshadow Sucrose.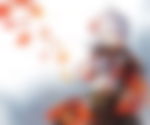 Although he is a very great support character, saying he is better than Venti would be wrong. Both these characters are better than others in many aspects and both have an advantage over others in specific cases. Kazuha's elemental burst deals AoE damage to opponents and, just like other Anemo characters, will deal additional damage if the opponent has a status of a different element.
Bennett
Bennett excels both as a healer and support character in the game. He can provide great heals to the team and even provide an additional attack bonus. When the character HP is over 70% they get an attack bonus which favors the main damage dealers a lot.
ADVERTISEMENT
Article continues below this ad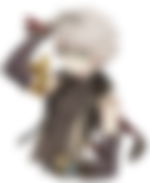 Moreover, the cost of his elemental burst is very low and you can easily build him around his burst. Most players like to go with this strategy as it increases his effectiveness in the team both as a healer and support character. If you need a character who can play both these roles, then Bennett is the suitable character for this job.
All the aforementioned characters help a lot in making the progress in the game easy. There are over 32 characters introduced by miHoYo and if your favorite was not mentioned in the list, let us know in the comment section down below.
ADVERTISEMENT
Article continues below this ad
WATCH THIS STORY: Upcoming characters in Genshin Impact