OPINION: Genshin Impact Isn't Fun Anymore for F2P Players
Published 05/12/2021, 1:29 PM EDT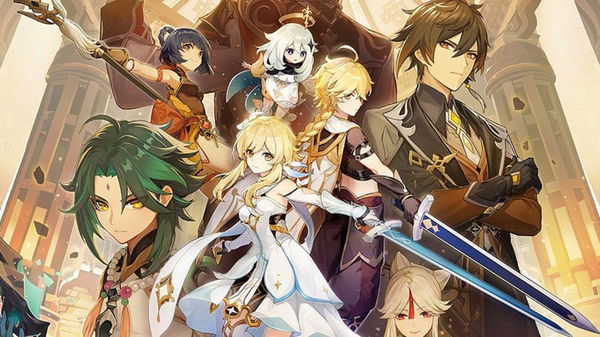 ---
---
miHoYo created a masterpiece of Gacha title with Genshin Impact, which managed to take over the world. It certainly had the right recipe for combat mechanics, an interesting roster of characters, an expansive world, and a fun experience. The game also harnessed a myriad of resources and upgrade options that added to the experience.
ADVERTISEMENT
Article continues below this ad
However, there are many aspects of the game that have made it dull and downright unplayable. These things not only affect free-to-play players but also long-time veterans with mild investments.
ADVERTISEMENT
Article continues below this ad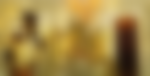 Genshin Impact is making long time players quit
The title is aggressively pushing towards a meta change, and it does not favor free-to-play gamers. Not just that, the repetitive nature of the content, and lack of upgrade potential have made matters much worse. Since day one, the upper ceiling of character upgrades has not changed, and the studio has only added filler content. This makes for a boring content drop, which continues to turn veterans of the game away.
Lack of Upgrades: The upper ceiling of the upgrade has not changed since day one. The title fashioned a level 90 limit for characters, and the same 5 piece artifact set combo. The studio has not enhanced this ceiling, nor added anything substantial that can help free-to-play players enhance character powers.
Repetitive filler content: The game indeed has an interesting storyline, but it is not going anywhere. Each update carries the same formulae of filler content and events, which add no value to the story. This is another major reason that has made the players bored with the game, and less invested in the story.
Banner pulls are coin toss: Free-to-play players have to take great efforts to stack primogems and make pulls. However, the coin toss element in the Gacha system makes it unbearable for players. The studio should change the drop rate of 5-star characters from 50 -50 to 100%, as primogems are already hard to get.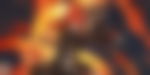 Lack of content continues to frustrate players
ADVERTISEMENT
Article continues below this ad
Adventure Rank 55 is a trap: Players aim at scaling Adventure Rank and upgrading levels. Every 5 level upgrade will allow them to change the world level, which will also improve the drop rate of items. Sadly, Adventure Rank 55 is a trap and literally offers no value to the players. Gamers will get stuck at this stage as the next level will cost 200k XP, and it remains the same for subsequent levels. This could take forever for players to reach world level 9.
Content drop moves at snail's pace: The update for this title takes six weeks' time to roll out. As mentioned earlier, these updates have only added filler content that barely ties into the main story. It makes the storyline move at a snail's pace, making people less invested.
ADVERTISEMENT
Article continues below this ad
An empty world with nothing to do: Lastly, the studio has built impressively with nothing to do most of the time. The content dries up fairly quickly and it usually leaves players with a beautiful yet empty world.
Trending Stories