Opinion: Here's How the Addition of the Dendro Element Will Change Genshin Impact
Published 06/17/2021, 11:08 AM EDT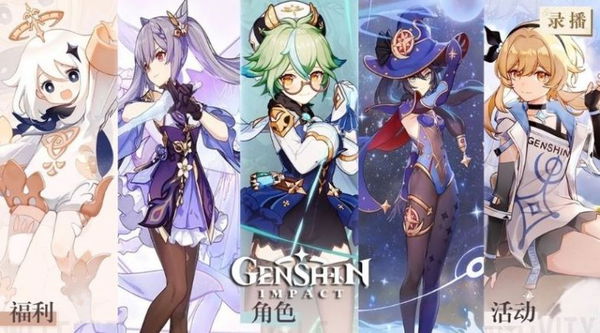 ---
---
The title is aggressively making a push towards the Inazuma islands. The game is soon going to see the addition of the first character Kaedehara Kazuha, who hails from the electro nation. Naturally, this will eventually lead us all towards more electro characters, who are about to roll out along with the fabled archon. However, the game still lacks one particular elemental character, Dendro, but it already exists inside the game.
ADVERTISEMENT
Article continues below this ad
Gamers the world over are desperately waiting for its addition and are wondering how it will change the game. Right now, only a specific Samachurl can use this element as a weapon while the element seems largely missing.
ADVERTISEMENT
Article continues below this ad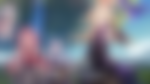 Here is how Dendro can affect Genshin Impact
The title offers a massive range of elemental reactions that react uniquely with different elements. In a similar fashion, Dendro could add a new layer of depth to the combat mechanics of the title. At this moment, only one Dendro reaction exists in the game called 'burning', that is triggered by Pyro. It applies a constant barrage of Pyro damage and it can spread across easily in a small area of effect.
One particular set, Crimson Witch of the Flames, buffs this reaction significantly. The community already knows that Pyro is the strongest element because of its powerful elemental reactions. This naturally propels the meta towards it, and if Dendro gets added into the mix, then Pyro will only become significantly stronger.
Dendro might turn out as a support element with a handful of DPS units. The studio could grant powerful elemental reactions with Hydro, Cryo, Electro, and other prominent elements. This will allow you to amplify the damage output by maximizing Dendro's intensity and then burning it all down with a touch of fire.
ADVERTISEMENT
Article continues below this ad
video source: EroticWalruss
It is definitely possible that Dendro will become the primary support element, as it might offer insane support capability. This element majorly represents the power of nature, which means hydro could trigger the wines to multiply exponentially. Similarly, Cryo can cause the wines to toughen up while electro can send shock waves through each vine. If these predictions turn out to be true, then Genshin will kickstart a brand new meta that revolves around Dendro units.
ADVERTISEMENT
Article continues below this ad
Watch this story: Most Underrated Games
Trending Stories