OPINION: Is Eula Banner Worth Your Primogems in Genshin Impact?
Published 05/16/2021, 10:04 AM EDT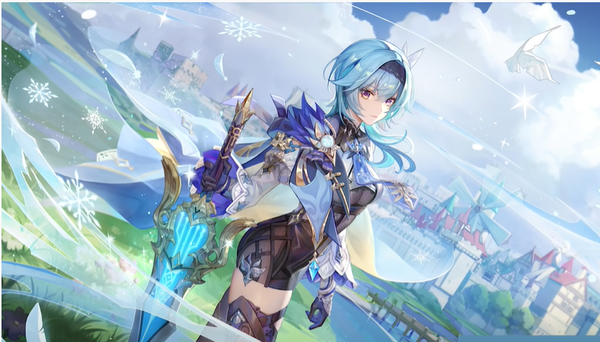 ---
---
The final promotional banner for Genshin Impact update 1.5 is going to roll out soon. miHoYo has finally revealed all the necessary information about the banner and how long it will last. So far, the community knows that Eula is going to be a physical damage dealer and a claymore user.
ADVERTISEMENT
Article continues below this ad
However, the studio has added 2 more claymore users in the same banner, which makes things slightly weird.
 Also Read: Genshin Impact Guide: Use This Incredible Trick to Stay Invisible From Hunters in the Latest Event
ADVERTISEMENT
Article continues below this ad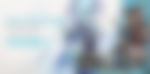 Eula banner is not a newbie-friendly banner in Genshin Impact
This Gacha title is steadily moving towards a brand new nation, and miHoYo has revealed the final character banner. It seems like Inazuma is right around the corner and the new nation will offer a new set of challenges. Before that region makes its way into the game, gamers will need to build a roster of characters to fight in the region.
Newer players might not find much use from this banner, as it seems less appealing. Gacha games make it quite difficult to acquire weapons and other items. In the case of Eula's banner, it displays three claymore users and a sword user in Xingqiu. Outside of Xinqiu, other 4-star support characters are basically low-tiered units, which can be ignored.
Newer players would have a fairly restricted number of characters in their roster. This alone makes it quite important for newbies to pick the right roster of character in order to build stronger teams. However, neither will Eula be the strongest character nor are the 4-star units on this banner special.
Long-time veterans would definitely skip this banner, as Xingqiu has already appeared many times. Old school players must have unlocked all the constellations, while other 4-star characters are not quite worth it. Beidou can serve as a sub-DPS role but she is a very average character. Similarly, Xinyan is not an exciting character either.
video source: IGN
Physical damage has an upper limit
ADVERTISEMENT
Article continues below this ad
On the flip side, Eula is not going to be the strongest character in the pool. It is indeed true that with the addition of a new artifact set, the pale flame has changed the game for physical DPS units.
This improved version of the physical damage artifact has made physical DPS units a lot stronger, but these carries have an upper limit due to weak elemental reaction. They can only use superconduct to amplify damage but it's not quite dominant in the game.
Provided that Claymores are hard to get, and most of them are tailormade for elemental reactions, Eula could become the most skipped character banner in Genshin Impact.
ADVERTISEMENT
Article continues below this ad