Opinion: Kazuha Might Not Be a Strong Character in Genshin Impact Update 1.6
Published 05/29/2021, 11:33 AM EDT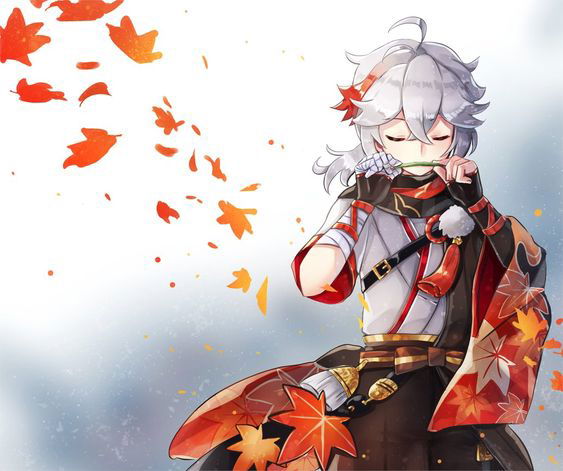 ---
---
miHoYo follows a routine pattern of six weeks to release new content for Genshin Impact. Right before new content's release, the studio organizes an elaborate stream, which reveals all the necessary information about the next update. Gamers will see the release of the first character from Inazuma in Kazhua, and he is being greatly hyped. This brings us back to a notable pattern, which can ascertain any character's power level.
ADVERTISEMENT
Article continues below this ad
So far the studio has added a number of fan-favorite characters and lesser-known units. However, these infamous characters have turned the game on its head, while famous units failed to live up to the expectation.
ADVERTISEMENT
Article continues below this ad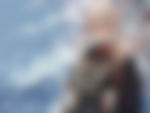 Hyped characters of Genshin Impact have failed to impress the community
So far, the Gacha title has followed a strange pattern regarding new 5-star characters. The roster contains few units deemed as fan favorites, as they carried massive hype. Characters like Xiao, Zhongli had a massive fan following, but they were disappointing at release. However, lesser-known units like Ganyu, Hu-tao, and Eula broke the game.
They weren't famous, nor were they fan favorites, prior to their release. miHoYo added insane damage multipliers and turned these units into the most powerful characters. This pattern exists inside the game and safe to say, if this turns out to be true then Kazuha might not be a strong unit.
Recently, Eula was added to the game, and she has turned into one of the most powerful units. Kazuha has considerable hype behind him, which could turn him into a weaker 5-star unit. Inazuma will have its own fair share of characters and they will be added to the game soon. The addition of powerful characters so often would definitely kill the hype for upcoming units and even the next archon.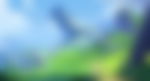 ADVERTISEMENT
Article continues below this ad
Every nation will add an Archon unit to the game
miHoYo cannot hope to bolster its sales if every other character turns out to be as broken as Eula and Hu-tao. Therefore, the studio might nerf some upcoming characters before their release. Archons serve as the strongest character of the respective region, and Inazuma will add an archon of its own. So far, the two existing archons have been supporting units, which leaves room for a DPS unit.
Safe to say, Inazuma might answer that call and gamers will finally get to see an overpowered DPS archon. Hence, the studio will definitely adjust the power levels of other characters in favor of the upcoming archon.
ADVERTISEMENT
Article continues below this ad
Watch this story: Upcoming Characters of Genshin Impact