Opinion: What Kazuha Brings to the Table in Genshin Impact Version 1.6
Published 06/20/2021, 10:22 AM EDT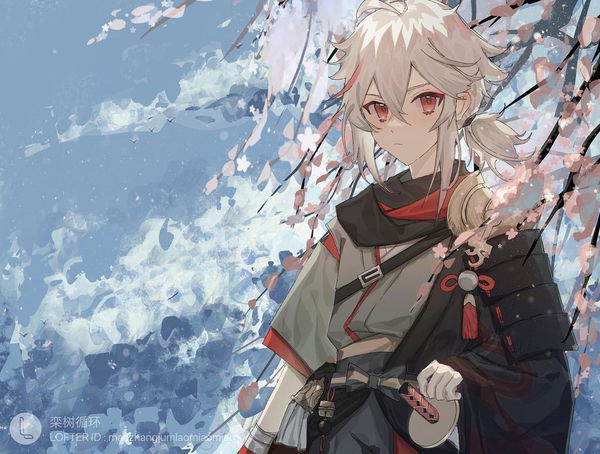 ---
---
Anemo characters in Genshin Impact majorly offer support and utility to any team composition. The only exception in this is Xiao, who has been designed to be a killing machine. He is one of the Yakshas of Liyue, which naturally makes him a powerful character despite coming under the Anemo category.
ADVERTISEMENT
Article continues below this ad
Moreover, the studio has released a trailer for the upcoming Anemo character Kazuha. He can also dish out heavy damage with his plunge attacks, which brings us back to the only Anemo DPS unit Xiao.
Is this character going to be special, and is he worth your investment? Let's find out by exploring the meta and other options.
ADVERTISEMENT
Article continues below this ad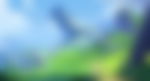 Kazuha is going to be a DPS 5star character in Genshin Impact
It has already been established that Kazuha is definitely going to be a DPS character. He will only be the second Anemo unit, who is going to take on this role after Xiao. In case your roster already has Xiao then you should skip this banner altogether. Kazuha is a great unit for people who are just starting the game and are looking for power characters from Phase 2.
So far, Version 1.6 rolled out Klee's re-run, and she is underwhelming as compared to Phase 2 units for Free-to-play player. This will naturally leave more room for other characters, and Inazuma's expansive roster will definitely fill that void of DPS carry. Gamers can surely look towards electro Archon, Ayaka, Yoimiya, and more.
It is quite possible that these upcoming characters will outclass Kazhua within no time. Yoimiya being a Pyro character already puts her in a really good place to become the next break-out DPS unit.
ADVERTISEMENT
Article continues below this ad
video source: Dragnoria
If you aren't a free-to-play player, or you invest in the Battle Pass and Welkin's moon then you should pick up Kazuha. Otherwise, the safer bet would be to wait out the next few updates and hope for Electro Archon to roll out. This character might turn out as the first Archon DPS unit and she will break the game on its head.
ADVERTISEMENT
Article continues below this ad
Watch this story: Ten Mightiest Weapons of Genshin Impact