Opinion: miHoYo Messed Up With Genshin Impact Version 2.2 Child Re-Run
Published 10/05/2021, 1:04 PM EDT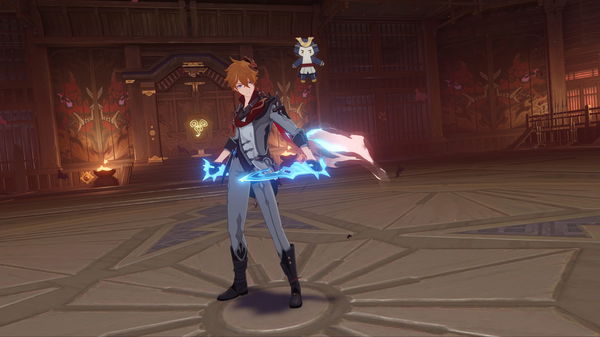 ---
---
Another day and yet another massive drama related to Genshin Impact have taken over the community. miHoYo recently hosted a live stream for the next major update 2.2. It brought forward a range of fantastic news that has both impressed and disappointed the community.
ADVERTISEMENT
Article continues below this ad
The announcement of the last remaining Inazuma Island is indeed a piece of great news. However, the studio made a huge blunder by rolling out Childe's re-run banner for the third time. This re-run never should have happened before the community got the chance to pull for Ganyu.
ADVERTISEMENT
Article continues below this ad
video source: Genshin Impact
Ganyu and Xiao deserved a re-run in Genshin Impact version 2.2
The addition of Tartaglia's character banner even before Ganyu's first re-run is quite disappointing. The unit has already appeared two times before in the game, and now he is getting a third chance. This is not a good strategy at all as the community has been clamoring for Ganyu's return.
This Cryo DPS character was originally pegged to be a disappointing unit. However, everything changed last minute miHoYo decided to grant her the insane damage buff. She turned out to be one of the strongest Cryo damage dealers the game has seen even today.
Every other fan-favorite character has now received a re-run aside from Ganyu and Xiao. This is a piece of pretty disappointing news for the community. Xiao is another great DPS unit, who can destroy mobs of enemies without ever breaking a sweat.
ADVERTISEMENT
Article continues below this ad
He was also regarded as one of the strongest Anemo units, who hasn't received a re-run. Hu-Tao originally entered the game after Ganyu and Xiao were introduced. This breaks the chronology and leaves the community in limbo, as they cannot predict character banners anymore.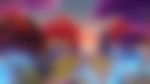 ADVERTISEMENT
Article continues below this ad
miHoYo does not like to divulge information about its roadmap and future projects. This leaves the community in the dark with no certainty when a major content drop or character will come out. The studio's stand against leakers remains unchanged, which also shuts out any possibility to learn about the game. One quick way to fix this problem is by offering a roadmap, which miHoYo continues to ignore.
Watch this story: Video Game Franchises Returning to Consoles
Trending Stories