OPINION: miHoYo's Decision to Roll Out First Half of Inazuma With Genshin Impact 2.0 Is Actually a Brilliant Move
Published 07/18/2021, 9:57 AM EDT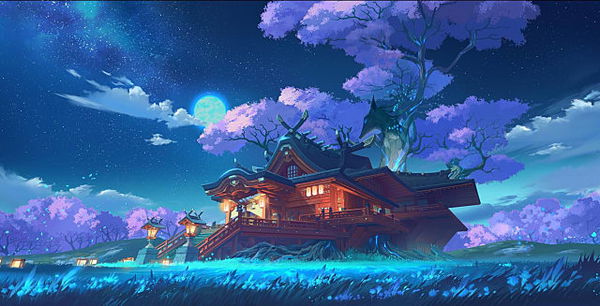 ---
---
The world of Tevyat is filled with monsters, puzzles, and many mysteries that players can uncover. Thus far, miHoYo has added two nations to Genshin Impact with its older updates. These regions were added in their entirety, but the upcoming third nation won't follow the same route. The gaming studio has decided to add the first 3 islands out of 6 into the game and the remainder will be added in the subsequent update.
ADVERTISEMENT
Article continues below this ad
Contrary to the popular belief in the community, this is actually brilliant a move. It will allow each segment of the electro nation to feel important and give room for more content.
ADVERTISEMENT
Article continues below this ad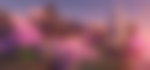 Splitting Inzauma in separate Genshin Impact updates is a great idea
Fans of the Gacha title are famous for exhausting the main content in a matter of weeks. This would make the forthcoming update seem rather less important, because of the filler content. The main storyline of the title revolves around 7 elemental nations and the main character is looking to locate the kidnapped twin. This will soon showcase all the major Archons and gods making their way into the game.
Thus far, the game has revealed only two Archons in Venti and Zhongli, who are regarded as one of the strongest units. Naturally, Inazuma will have its own Archon character as well. And by splitting the storyline and map into two updates, miHoYo can build hype around it. This will keep the upcoming content at bay and won't make the massive nature of the island seem too overwhelming.
ADVERTISEMENT
Article continues below this ad
video source: Genshin ImpactYT
On top of that, it will give more room for each island under the spotlight. This will also prevent content saturation, and it will help maintain the hype across multiple updates. The studio will take months to roll out 4th nation. The best way to deal with that situation is to roll out a massive update in two patches, granting breathing room to each segment of the island.
The storyline heading into Inazuma is going to take a darker turn, and the two updates will certainly help maintain the hype and create suspense.
ADVERTISEMENT
Article continues below this ad
Watch this story: Ten Mightiest Weapons of Genshin Impact