OPINION: Riot Games Has Made a Mistake by Releasing Agent KAY/O in Valorant
Published 06/27/2021, 11:27 AM EDT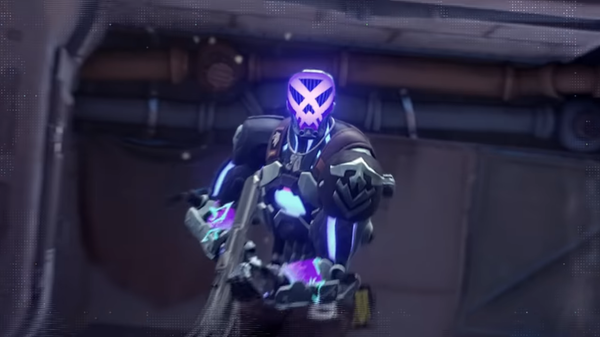 ---
---
From the utility heavy gameplay of the previous meta to the unprecedented changes of the current patch. Valorant has gone through an impressive array of changes, which brought forward something new to the game. The addition of the latest agent, KAY/O, has definitely changed the game drastically. The studio has made every single agent of the game exponentially costly, and the addition of KAY/O has further impacted the meta.
ADVERTISEMENT
Article continues below this ad
It seems like Riot Games were aiming to bring guns into prominence, and removed utility-heavy play style. This is where KAY/O might turn out to be a dominant character, which could significantly impact professional play.
ADVERTISEMENT
Article continues below this ad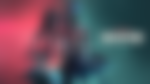 KAY/O might put a stop to flashy play-style in professional Valorant
Riot Games has added a unique agent in form of KAY/O that excel's at disabling agents. This agent has two special abilities in the form of his signature skill and ultimate that allows him to suppress enemy abilities. Episode 3 has already pushed the meta towards gun-play by making every agent expensive. The community has already seen its significant impact as the starting rounds 0f the game revolves majorly around gun duels.
Players are no longer able to purchase the entire kit of abilities from the get-go, and it has made guns extremely important. Now, the addition of KAY/O into the competitive setting will further impact utility use. KAY/O can disable every character's abilities, which makes the life of duelists like Jett, Reyna, and Pheonix difficult.
This agent will prevent duelists and from making flashy plays, and further impact utility usage of even sentinels, controllers, and more in the crucial gun rounds. The changes in the economy are already going to see fewer rounds, where agents can afford all the abilities, weapons, and armor at the same time. KAY/O might further impact those rounds with his expertise in suppressing enemies. ADVERTISEMENT
Article continues below this ad
KAY/O might make the game boring
The utility-heavy gameplay is no longer reliable after the changes in episode 3. This is where KAY/O might become the strongest agent, as it already excels at disabling the enemy's abilities. It will make this agent the strongest character, as it can dictate whether enemies can use their abilities.
Naturally, this will make it the strongest character of the game, and Riot Games may have made a mistake here. This agent can make the game boring by removing utilities from the buy rounds as well. This agent can effectively take on the role of initiator, duelist, and sentinel, who can lock down a bombsite and by disabling enemies. Riot needs to nerf this agent at the earliest to strike a perfect balance of powers, as the meta is revolving around.
ADVERTISEMENT
Article continues below this ad
Watch this story: Video Game Franchises Returning to Consoles
Trending Stories