Opinion: Sangonomiya Kokomi Could Be the Most Innovative Disaster for Genshin Impact
Published 09/08/2021, 1:21 PM EDT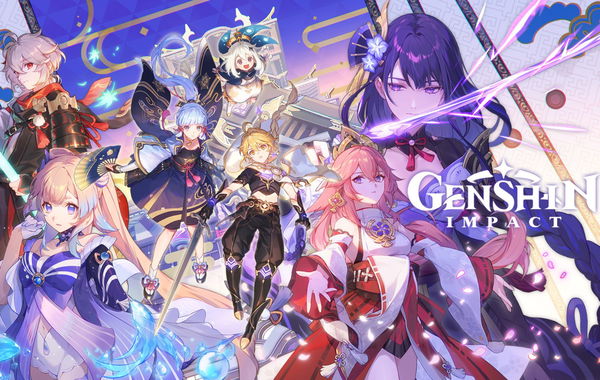 ---
---
Genshin Impact is a game of numbers, and numbers alone dictate a character's viability. This Gacha game offers a wide range of character roles with a unique kit. Each team comprises four members, who carry out different duties with the major responsibility falling on the shoulder of the main DPS.
ADVERTISEMENT
Article continues below this ad
However, that does not mean that Supports are unimportant. In fact, miHoYo is preparing to roll out 3 new support characters. Raiden Shogun might be a support unit, but she will be a major DPS archon character. Meanwhile, Sara Kujou seems like a great off-field electro sub-DPS support, but Sangonomiya Kokomi appears to be the weakest among the trio, despite being a 5-star unit.
ADVERTISEMENT
Article continues below this ad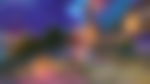 Sangonomiya Kokomi could become the most skipped character of Genshin Impact
miHoYo's innovative design for Kokomi surprised the entire Genshin Impact community. Usually, every single character is allowed to use all the stats that exist in the game. However, in this instance, Kokomi won't be so lucky, as the studio has barred her from using crit-rate. She is going to have a negative 100% crit-rate, which also blocks the most important crit-damage.
These two statistics are the most important facets of the game and they dictate the importance of artifacts, weapons, and character. Kokomi is supposed to be a dedicated support character who excels at healing her allies. But her ultimate ability seems like a nuke but only without the possibility of using two crucial stats.
The studio will have to add a unique method to counteract this flaw and still allow her to use crit damage. If this 5-star character really cannot use these two stats, then she is definitely going to fail miserably in the next major update.
ADVERTISEMENT
Article continues below this ad
video source: Genshin ImpactYT
The game already offers an abundance of options in Support characters, and they can be easily picked up. The majority of these units belong to the lower rarity variants of 4-stars and are quite potent in filling that role. This fact alone hurts support 5-star characters and they usually become easily replaceable.
ADVERTISEMENT
Article continues below this ad
There's a chance Kokomi's obvious limitations will turn her into the most skipped unit despite the 5-star status. What are your thoughts, let us know in the comments below.
Watch this story: Worst Video Game Movie Adaptations
Trending Stories