OPINION: Smart Build Might Attract More Players But It Will Definitely Kill Fortnite
Published 07/17/2021, 12:10 PM EDT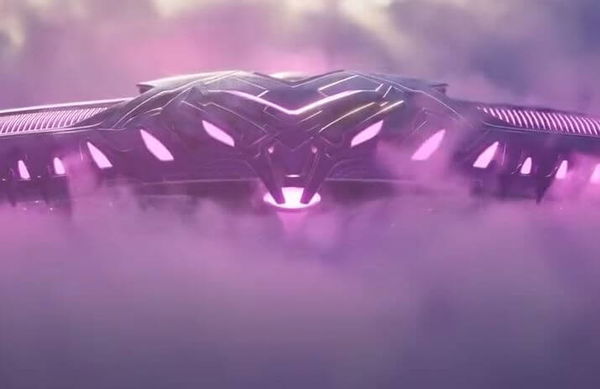 ---
---
The latest leak of Fortnite has revealed a rather shocking feature that could change it completely. Dataminers uncovered news about a feature called 'Smart Builds' that could make things a lot easier. New players and veterans have stated that mastering the building mechanics was a difficult task in the initial days. It serves as a daunting mechanic for new players to learn, who have never played the game before.
ADVERTISEMENT
Article continues below this ad
Fortnite is the only game that contains such an interesting feature that isn't available in any other game. This makes the Battle Royale title unique, and it indeed discourages newer players from picking up the game.
ADVERTISEMENT
Article continues below this ad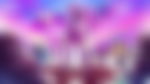 Epic Games is trying to make Fortnite easier for new players
The studio understands that builds are the major issue that is keeping newer players from picking up the title. It seems like this upcoming feature of Smart Builds is their way of making things a lot easier. Datamined info from Fortnitetracker suggests that the feature could be headed for the main game. Sadly, this move might make matters much worse for veterans and it can kill the title completely.
Builds serve as the most important mechanic of the game that takes a long time to master. It separates this Battle Royale title from others and allows it to have its own identity. Fortnite does not have an intricate shooting system that other Battle Royale enjoys. Epic Games has built the entire game around the fast building and insane quick edit mechanics. These things serve as the primary element that separates the wheat from the chaff.
ADVERTISEMENT
Article continues below this ad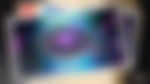 If this element is toned down with a feature like Smart Builds, then the game will suffer greatly. It might bring more players to the game but it will certainly kill the very essence of the game. The title's intricate mechanics helps it to attract the right kind of players, who enjoy the game for what it is. This reason alone makes the Smart Builds feature futile, and it might attract the wrong players to the title, who might leave the game soon.
What do you guys think about Smart Builds? Will this help the title grab new players or kill it completely? Let us know your thoughts in the comments below.
ADVERTISEMENT
Article continues below this ad
Watch this story: Fortnite Tryhard Pickaxes
Trending Stories