Opinion: the Latest Genshin Impact Update 1.6 Has Added Impressive Content
Published 06/18/2021, 1:00 PM EDT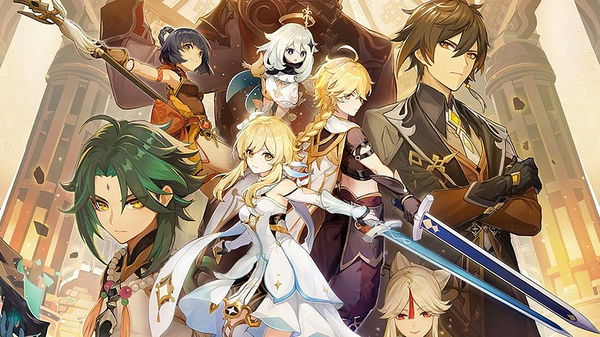 ---
---
miHoYo has outdone itself with the recent Genshin Impact version 1.6 update. It has added an amazing new archipelago region, where Klee has ventured with Mondstadt's entire roster of characters. This has served as a great moment for the studio to explore the backstory of the title's tiny little monster. Klee receives a mysterious letter from an unknown enemy named' Dodo-king', and it compels her to explore the islands.
ADVERTISEMENT
Article continues below this ad
The studio not only added a brand new region but also filled it up with amazing puzzles, treasure chests, and many mysteries.
ADVERTISEMENT
Article continues below this ad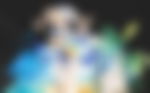 Genshin Impact version 1.6's major event was indeed enjoyable
The sheer size of the new region and the several interesting puzzles managed to win the community over. This major event of the current patch allowed players to once again do something that they thoroughly missed, which is exploration. The entire storyline of Klee revolved around a number of tiny islands filled with its own set of mysteries and rewards.
These new locations contained treasure chests of all possible varieties, which offered invaluable primogems. These treasure chests also allow you to pick up lucrative Adventure Rank XP points. These things progressively become scarce as the content within the game saturates. In the endgame section, everything becomes clogged at Adventure 55, as XP requirements become impossible to unreachable.
The studio added a new world boss, more world quests with Klee's storyline. All of these things allowed the players to earn the much-needed XP points that will certainly enable them to push for higher Adventure Ranks, thereby improving the world level. The massive event of version 1.6 also offered amazing rewards in form of the event shop. It offered primgems, new furniture blueprints, character and weapon ascension items, and talent books.
ADVERTISEMENT
Article continues below this ad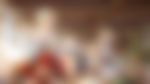 Klee's storyline revealed a brand new character in Alice
At the last leg of the event, the mystery was finally resolved, as Dodo-king revealed himself to be Klee's mother. The entire voyage and the puzzles were an elaborate plan designed by Alice ( Klee's mother) to entertain her daughter. This revelation has made her a potential character, who could be added to the game once the story reaches Pyro nation Natlan. If Klee managed to break the game, then the community can only imagine what Alice will be capable of.
ADVERTISEMENT
Article continues below this ad
Watch this story: Upcoming Chapter 2 Season 7 Fortnite