Opinion: When to Stop Investing in Your Character in Genshin Impact
Published 05/15/2021, 1:47 PM EDT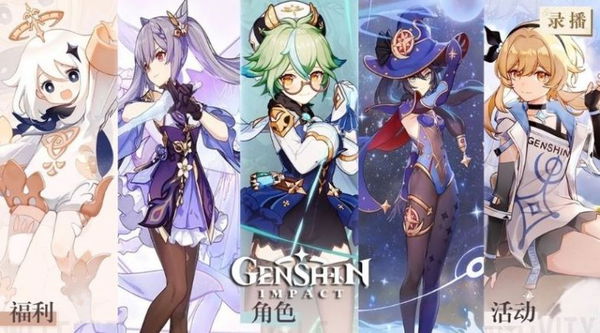 ---
---
Genshin Impact offers a complicated setup of combat and mechanics that might catch newbies off guard. Players can mix multiple elements to create a unique interaction, which will allow you to deal with amplified damage. Unsurprisingly, it also has an impressive roster of characters, who can sync well with one another.
ADVERTISEMENT
Article continues below this ad
This enables some characters to become the meta, while some fall off greatly. This ever-changing nature of this Gacha title raises an important question of when to stop investing resources in your character.
ADVERTISEMENT
Article continues below this ad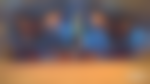 These are key reasons to stop investing in your character in Genshin Impact
Each update will add a new character and it might also introduce a new artifact set. These things will easily impact the meta and change the game on its head. Not to forget, the inclusion of any new region will also introduce a buff to a specific element. As much as you liked the character, it is never going to stand the test of time, as the game continues to evolve.
Addition of new nation; The title is at the cusp of venturing into its third nation Inazuma, which will also add electro buff. This will easily change the game, and it will demand you to forgo your current DPS carry or support units. Naturally, Inazuma will also add a roster of characters, and they will definitely overshadow older units.
ADVERTISEMENT
Article continues below this ad
Meta changes: Several factors can trigger a shift in the meta. New builds, artifact sets, new character combos, and so on can throw your favorite unit in the trash can. If the game changes, you should change with it and stop investing your unit, if it feels out of meta.
 New powerful unit: This can also be a prominent reason, which can cause your unit to become obsolete. If a new more powerful variant of the same element rolls out, then it is time to abandon your character. Start making pulls for the superior 5-star unit, if you wish to remain relevant.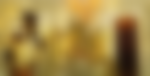 These critical changes can definitely affect your character's position in the ever-evolving world of Teyvat. You will only get so many resources, which is why it makes sense to know when it is time to stop building a particular character.
ADVERTISEMENT
Article continues below this ad
Trending Stories