Overwatch 2: Blizzard's Livestream Will Showcase 2 Hours of Exclusive Gameplay
Published 05/16/2021, 6:02 AM EDT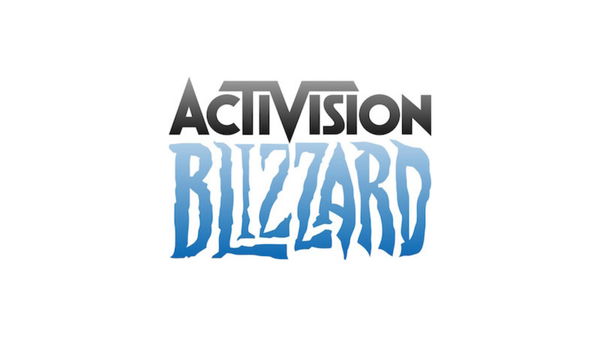 Overwatch burst onto the scene following its release in May 2016. The game borrowed many crucial elements from CS: GO and combined them with unique character abilities to make one of the most successful titles that year. Ever since Overwatch 2 was revealed at BlizzCon 2019, fans have been dying to get their hands on the sequel.
ADVERTISEMENT
Article continues below this ad
As a result, Blizzard has agreed to showcase 2 hours of gameplay from the new game during their live stream on May 20. Previously, the game was completely PvP focused, just like CS: GO. However, the sequel also includes PvE story missions. These will allow players to work together and add a brand new dynamic to Overwatch.
According to Blizzard, the Overwatch development team and Overwatch League teams will take an active part in the event. As of now, it is unclear which teams will be participating. They will be showcasing the PvP gameplay as Overwatch Game Director Aaron Keller states, "PvP is at the core of what makes Overwatch feel so special." Keller recently took over as Game Director, following the departure of Jeff Kaplan on April 20.
ADVERTISEMENT
Article continues below this ad
New dynamic maps coming to Overwatch 2
The event will begin at 12 p.m. PT on both Twitch and YouTube. During this stream, Blizzard wishes to explore some of the changes coming to the sequel. "From new maps to major gameplay updates, we're reinvigorating the core Overwatch experience," Blizzard says.
ADVERTISEMENT
Article continues below this ad
At the time, Kaplan and his team revealed two new maps: Rome and New York. According to him, Rome would feature a mix of modern and old architecture such as The Colosseum alongside a new stadium. On the other hand, New York will feature iconic pizza places and buildings.
Despite the fact that Blizzard is eager to showcase what they have been working on for the past two years, they have acknowledged that some of the elements are still under development. According to Blizzard, " everything that we'll be showing is under development and still a work in progress." Thus, the final game will have room for improvement.
ADVERTISEMENT
Article continues below this ad
As of now, there is no official release date set for Overwatch 2. All hints from Blizzard points towards a release in 2022. Are you excited to get your hands on this action-hero shooter? Let us know in the comments down below.